We help plastic surgeons get more patients by ranking you at the top of search engines.
Plastic Surgery SEO Company
We specialize and only work with plastic surgeons.


Get more patients and leads.


Average of 2400% increase in search traffic.


Increase in monthly procedures.
Many SEO companies work with all kinds of industries. Not us. We only focus on plastic surgery SEO and we make things happen.
We rank your site so you can focus on what you're doing
You should never have to worry about getting patients into your practice.
We help you rank your site so you can get more plastic surgery patients.
If there's anything we do well, it's plastic surgery SEO.
Plastic Surgery at the Top of Our List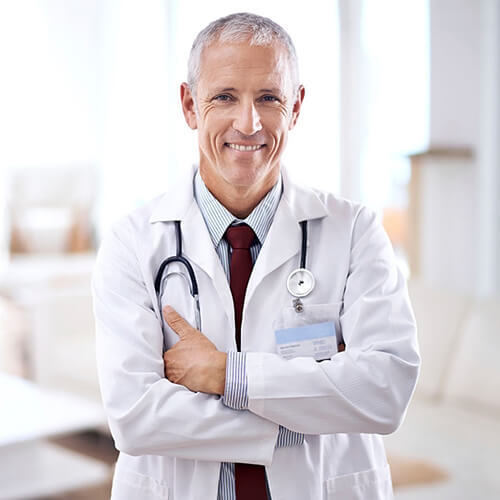 "Being at the top of search engines, we're getting more calls and patients every month. We're happy to work with an SEO company that's knowledgeable and always there for us"
- Michael D, Plastic Surgeon
"If you're looking for clients, look no further. Plastic SEO is the best SEO for plastic surgeons company we've worked with."
- Jeffrey G, Plastic Surgeon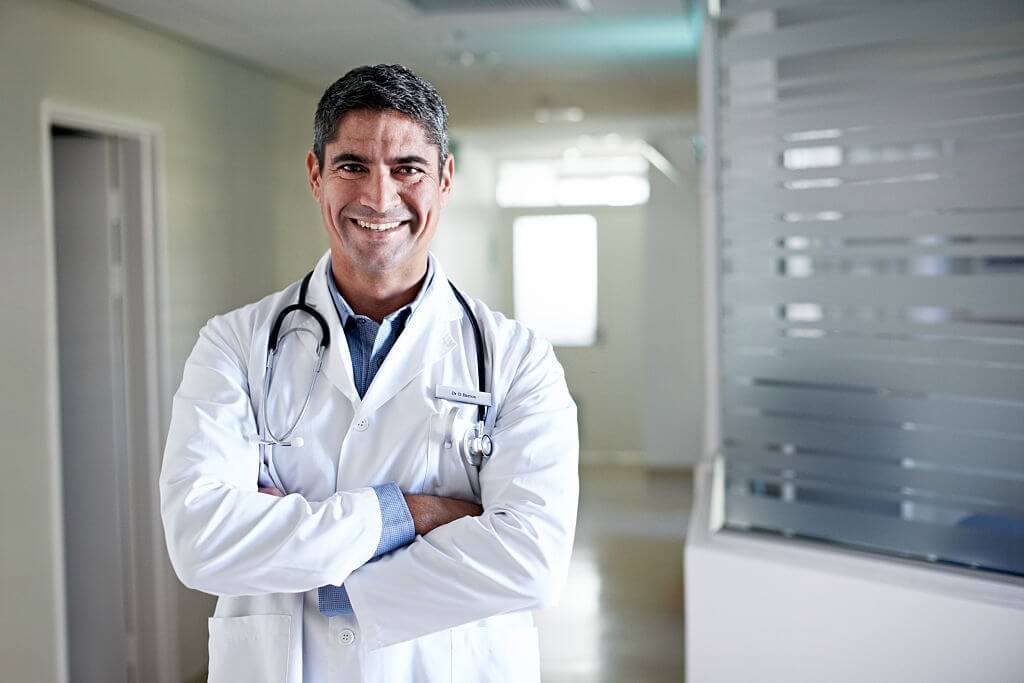 Personalized SEO service for your practice
Plastic surgery SEO is all we do.
There's a reason why it's all we do. That's because we're the best at it.
We believe in customer satisfaction and that means bringing in results and always being available for our clients.


We're a team that's always here for you.
Whether you're an established plastic surgeon or you're just starting out, you're just one step away from working with the only plastic surgery SEO company that's always by your side to help you rank first and get more clients.
Featured In Trusted Sources