Here's proof that what we do works. Work with us and outrank your competitors. Take a look at what our clients have to say about us.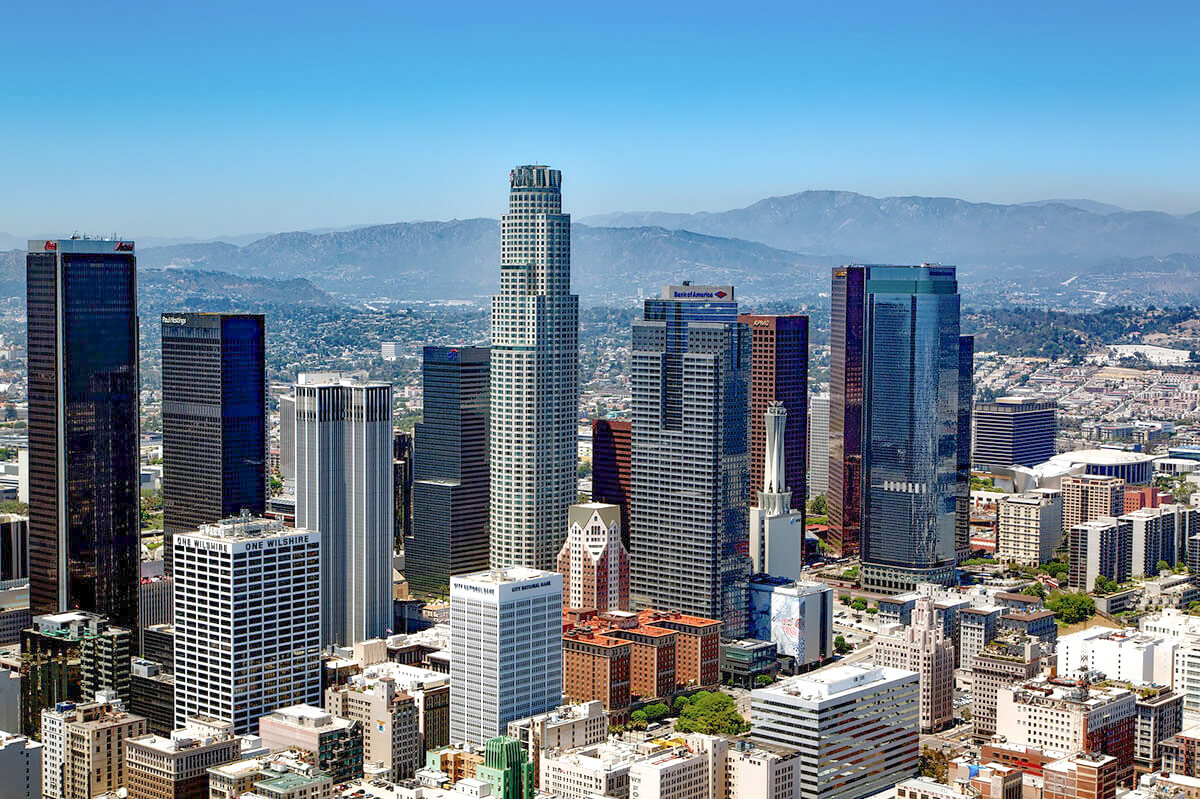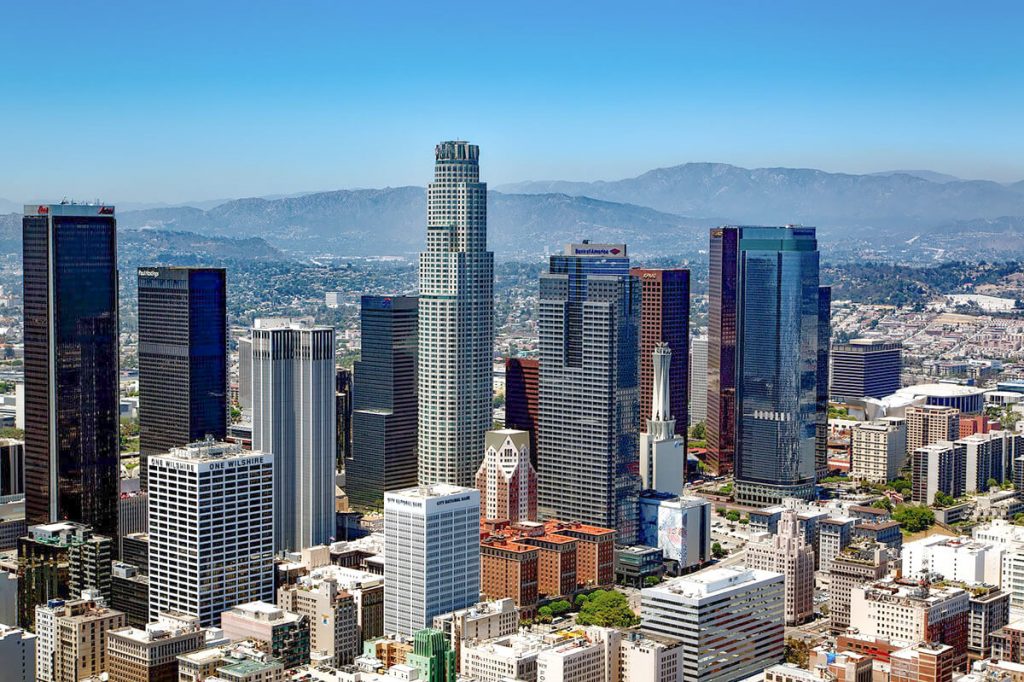 "Ranking to the top was the best things we could do for our business. We used to not show up at all but after working with Plastic SEO, we were on the map! Our practice grew exponentially in just a few months!"
"Our traffic increased by 312% in the last few months we started working with Plastic SEO. Before we started SEO, we were struggling to get patients. It mainly relied on word of mouth. The problem with that is not everyone knows a person who is need of plastic surgery. We decided to give Plastic SEO a shot and we are more than satisfied with the results. These guys know the right strategies and it's certainly working!"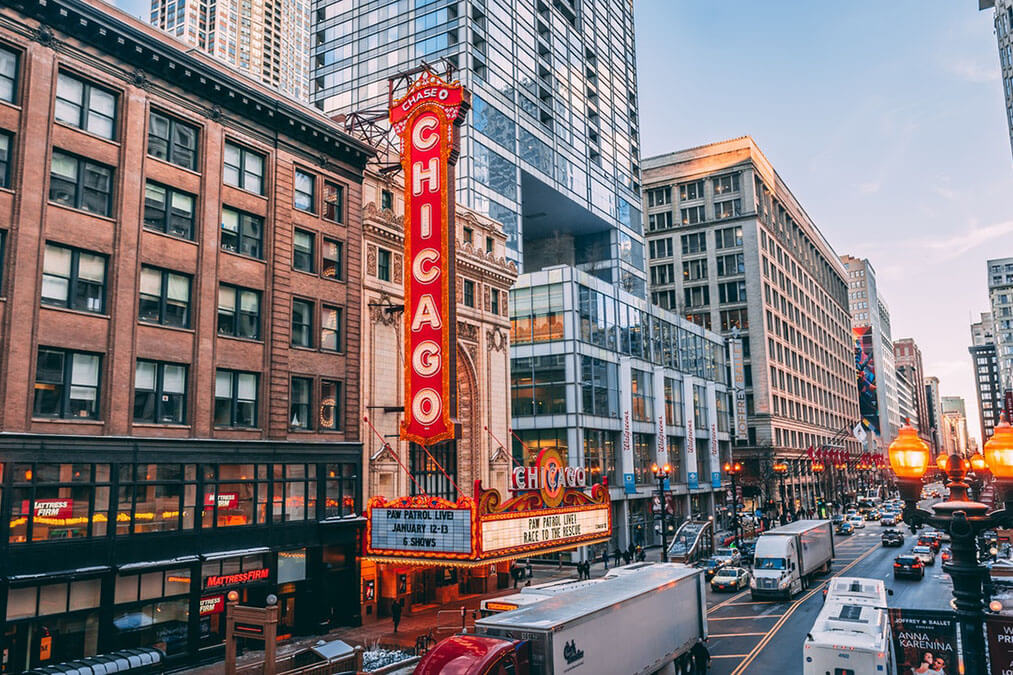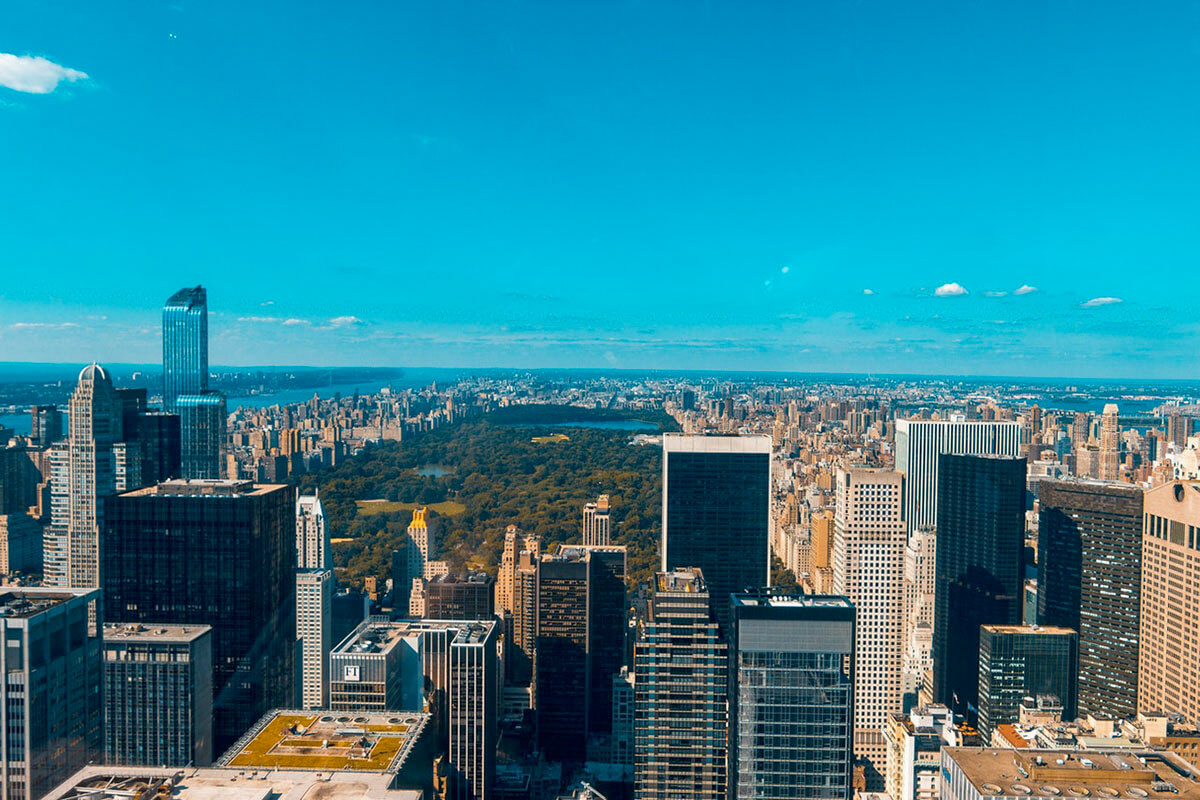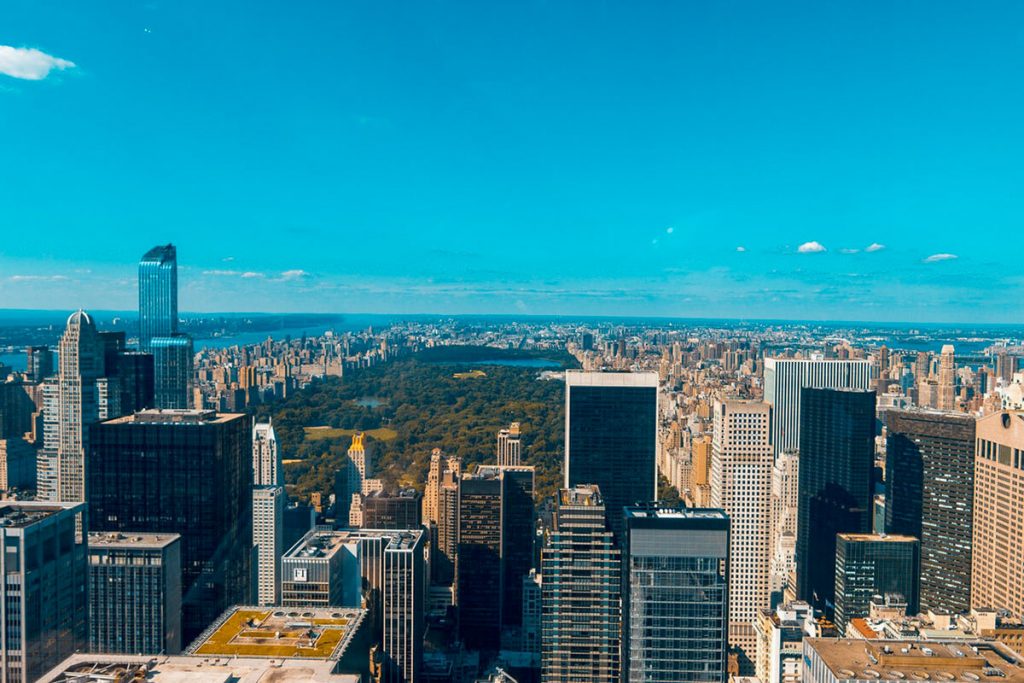 Desilva Cosmetic Plastic Surgery
"When you're located in a big city, there are many many plastic surgeons. My competitors were at the top of the search last year. Now, not only are we at the top, we're getting referrals from out of state!"
"Being brand new in your city was hard. We realized it didn't matter how new our practice was, we just had to be seen online. After working with Plastic SEO, we were one of the most well-known plastic surgery clinics in our area."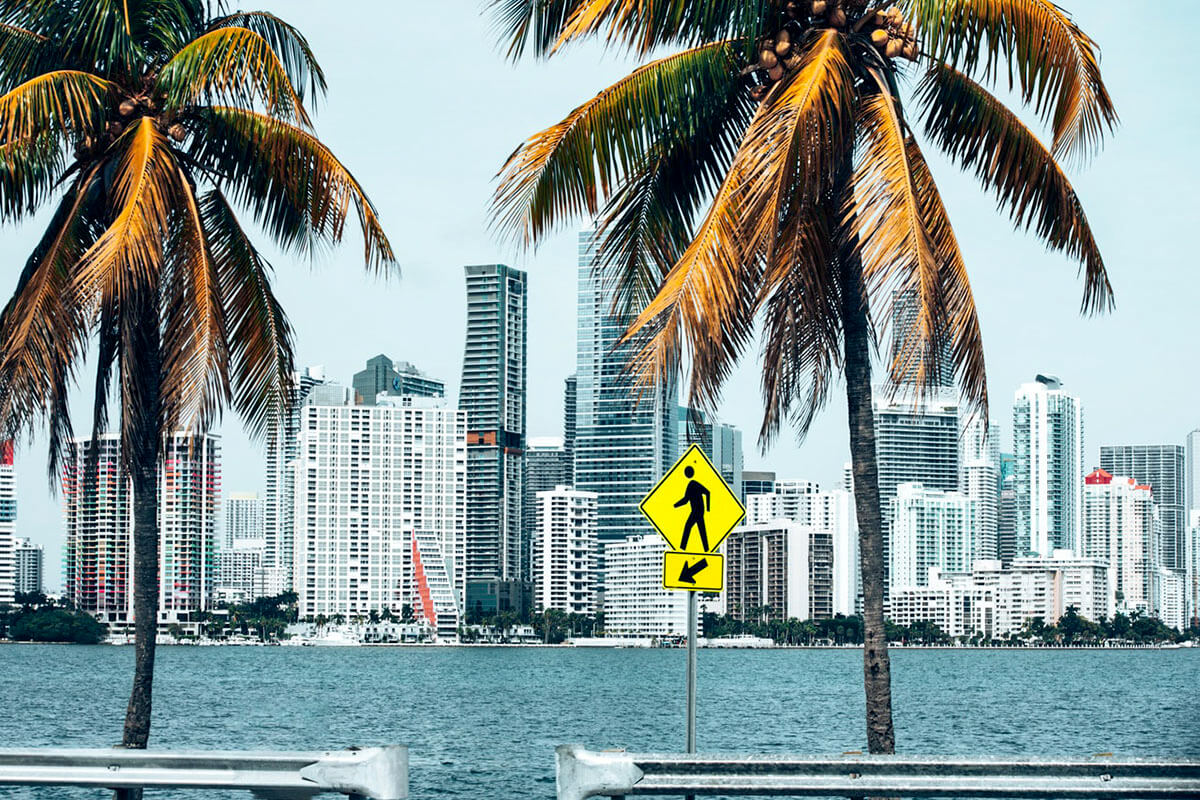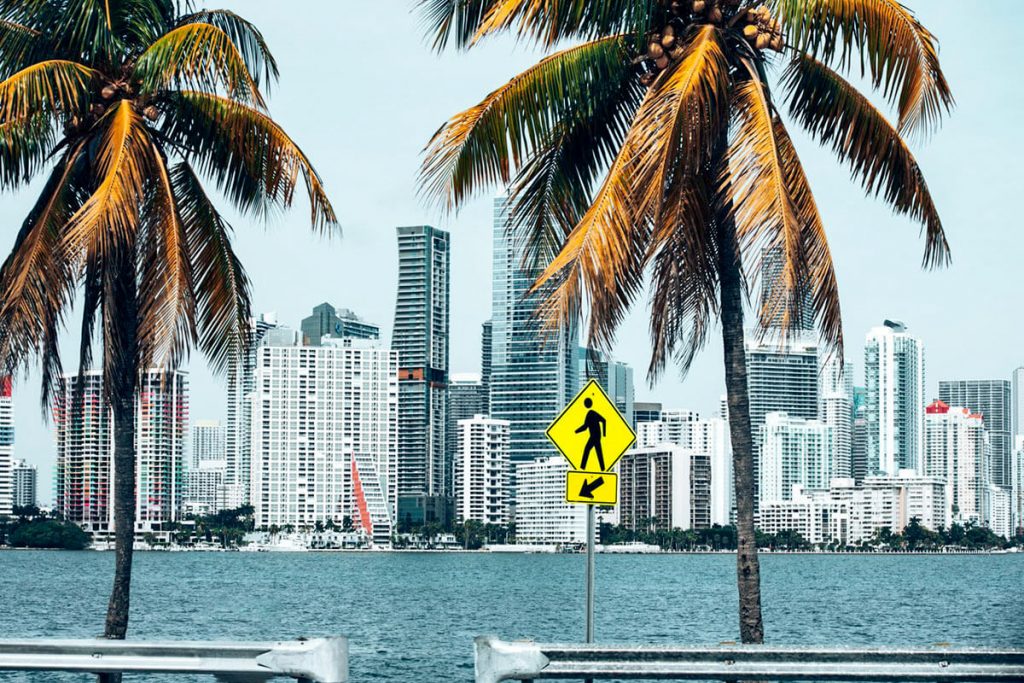 We're a team that's always here for you.
Whether you're an established plastic surgeon or you're just starting out, you're just one step away from working with a team that's always by your side to help you rank first and get more clients.
Featured In Trusted Sources