Plastic SEO is an SEO company for plastic surgery and plastic surgeons. In a world full of so-called SEO experts, there are only few that really qualify. So many empty promises with no results; it's not what any business wants to see. With Plastic SEO, we set out to create the best SEO company for plastic surgeons and plastic surgery. This is all we do and all we work with.
With over 10 years of experience in the world of SEO, we know the techniques inside out. We decided it was a good idea to specialize in plastic surgery SEO, something we were really passionate about. This means we only work with plastic surgeons. Not any business can work with us, even if they really wanted to. That's what sets us apart from the other SEO companies out there. We have mastered SEO for plastic surgeons and we're here to help your clinic grow.
We know as a plastic surgeon, you have a lot of responsibility and deserve the best SEO company for plastic surgeons to stand behind your back. We're here for you every step of the way to help you bring in more patients and leads.
Want to work with us? We'd be more than happy to talk! Contact us and one of our specialists will provide you with more information.
How We Do Plastic Surgery SEO
Here's what we do for your business and website when you work with us. Optimize existing structure and fix any issues with your website Build trust and credibility from other sites by linking back to your site. Get your business found and on the map, and expand to other nearby cities.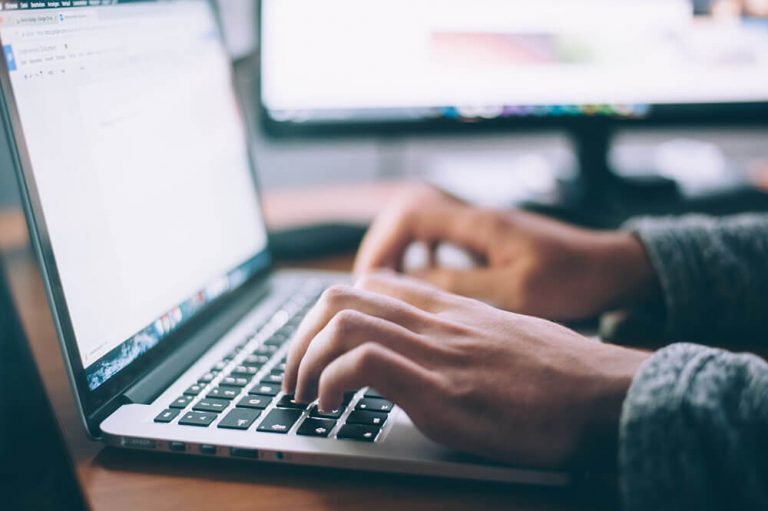 We specialize in plastic surgery SEO which means you can be sure that we know the industry inside and out, and that we're good at what we do.
Just like in a real relationship, without trust, there is no relationship. Transparency is key and we make sure to be upfront about everything.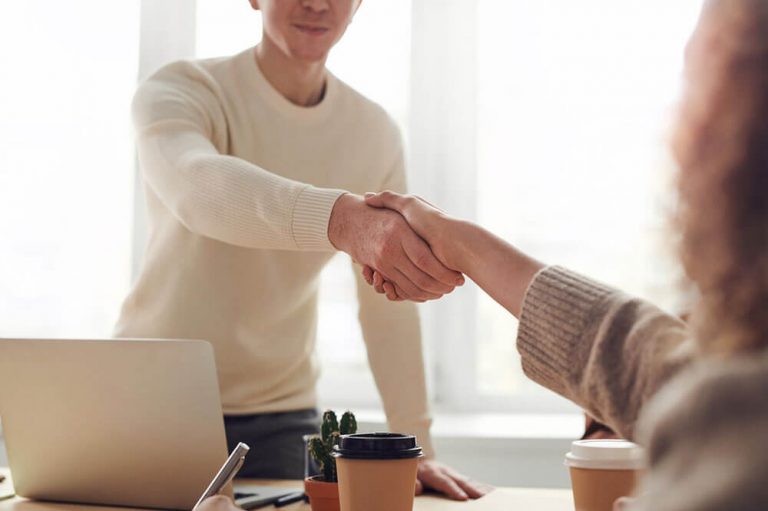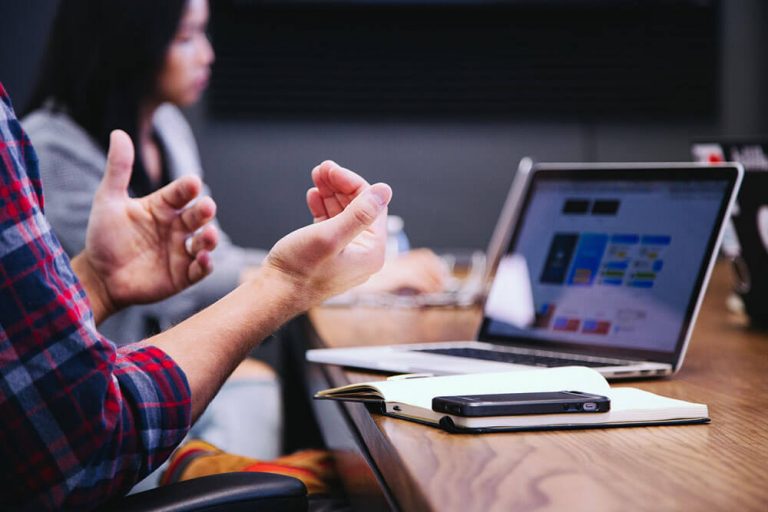 Exceptional Communication
It's extremely frustrating when you can't get ahold of someone. That's why we'll constantly update you and stay in touch with you for a response.
Working with Plastic SEO was the best thing we could've done. We've growth exponentially and are continuing to get more patients every month.
Our traffic grew 1250% in the past two months because of Plastic SEO. Our appointments are fully booked for the next few months.
The proof is in the pudding. We knew nothing about marketing but now we've grown more in the past 6 months than the past 3 years combined.
We're a team that's always here for you.
Whether you're an established plastic surgeon or you're just starting out, you're just one step away from working with a team that's always by your side to help you rank first and get more clients.
Featured In Trusted Sources