Get Your Free Comprehensive SEO Audit for Your Practice


Get more patients and leads.


Average of 2400% increase in search traffic.


Increase in monthly procedures.
And we only work with doctors.
Featured In Trusted Sources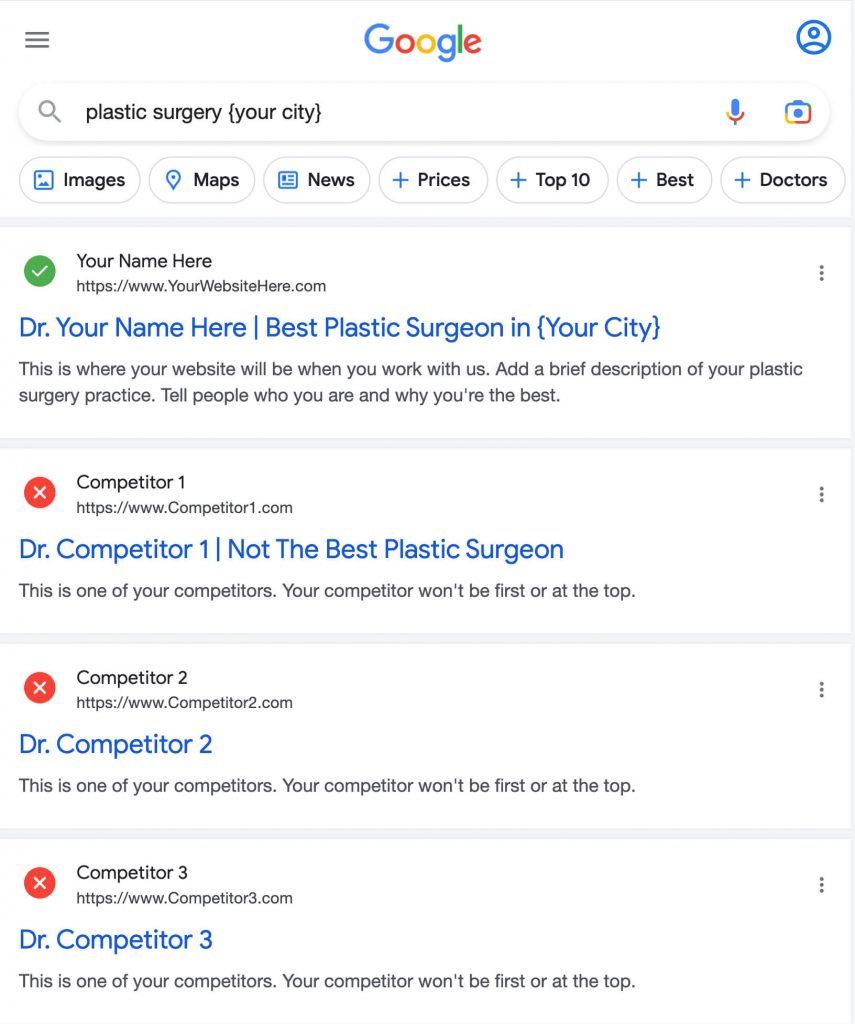 Don't let your competitors steal the #1 spot on Google. This is where you should be – above the rest of the competition. We help you get to the top so your future patients can find you easier.
When a future patient searches for your services in your city, where do you show up? SEO for Google Maps helps your potential patients find you quickly. We optimize your clinic's local profile so you can show up at the top of Google Maps.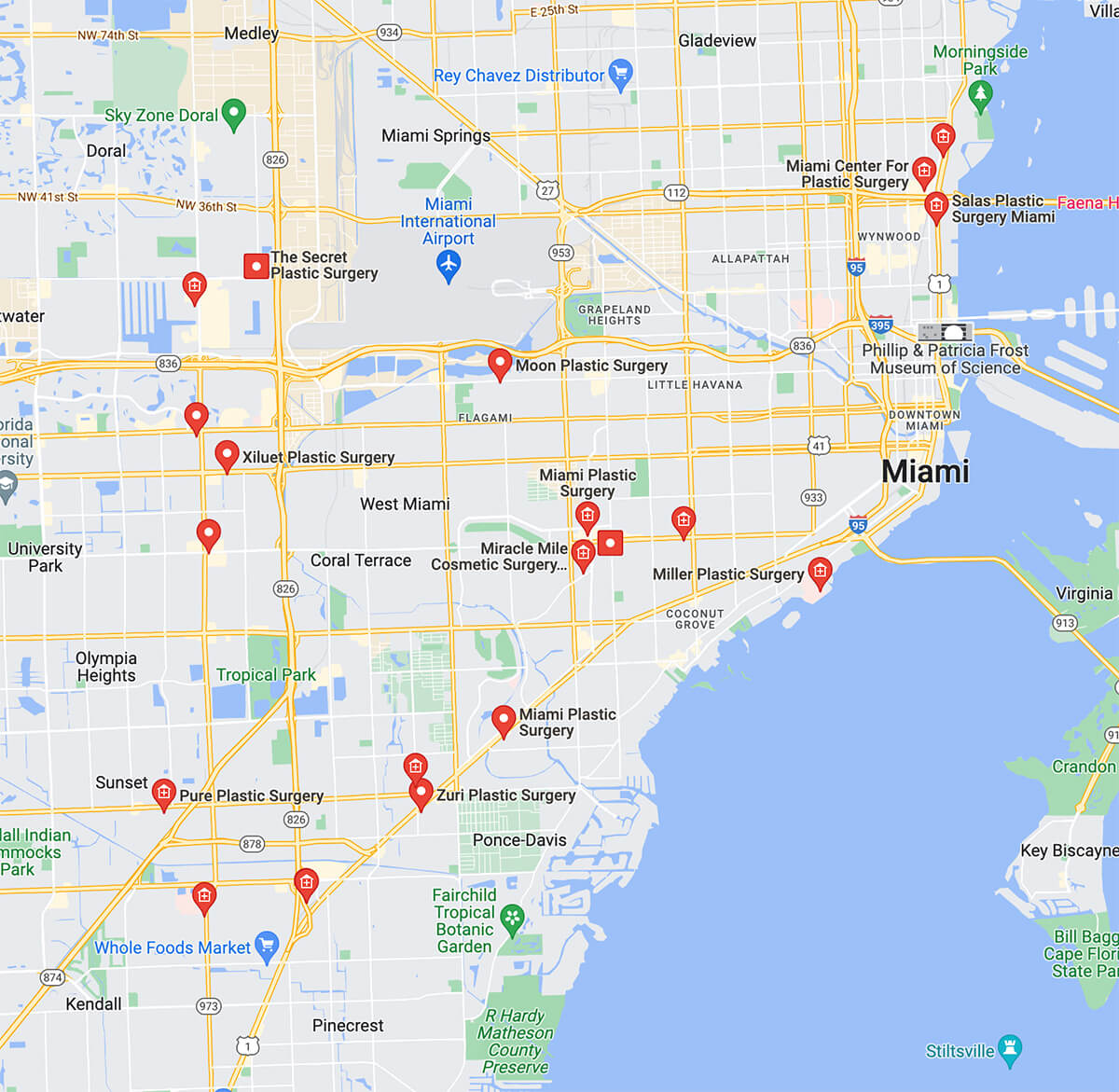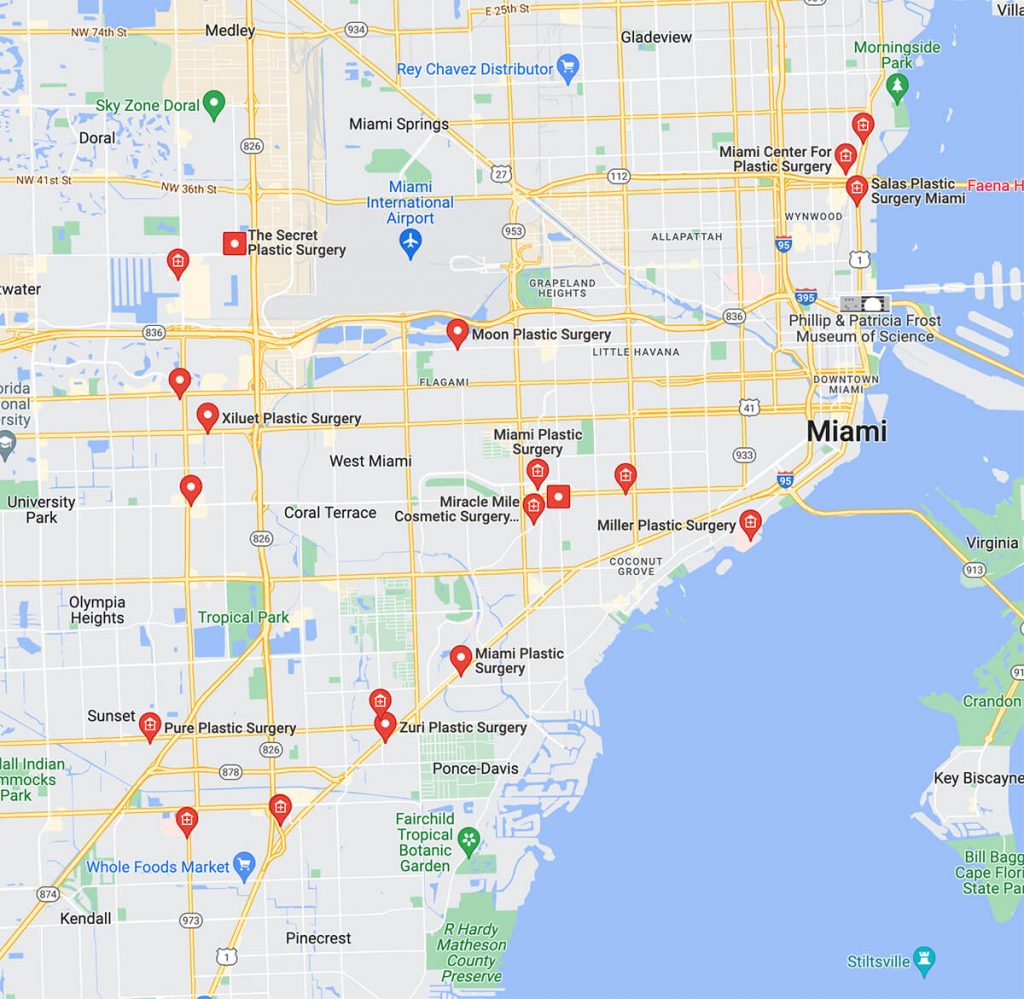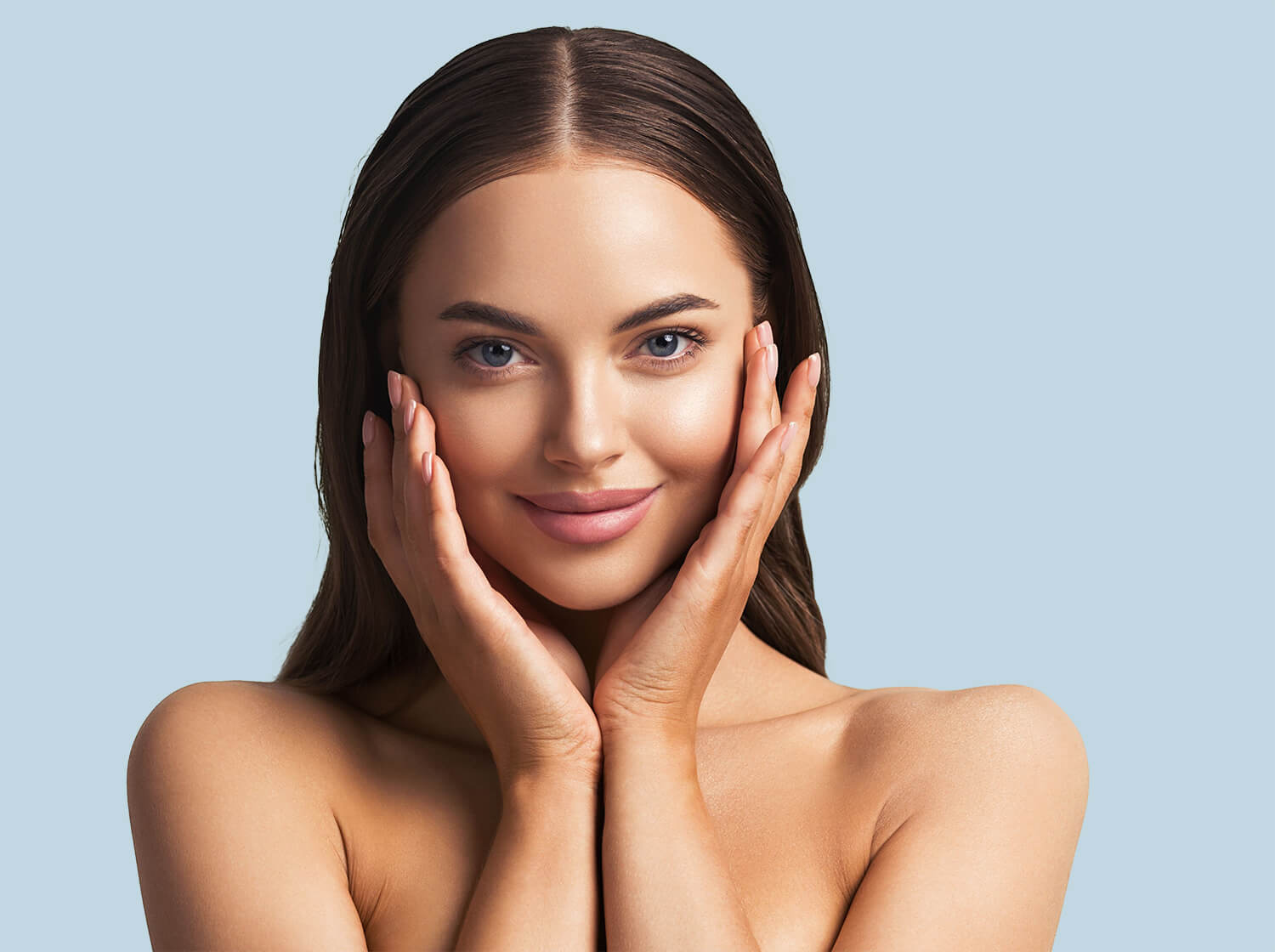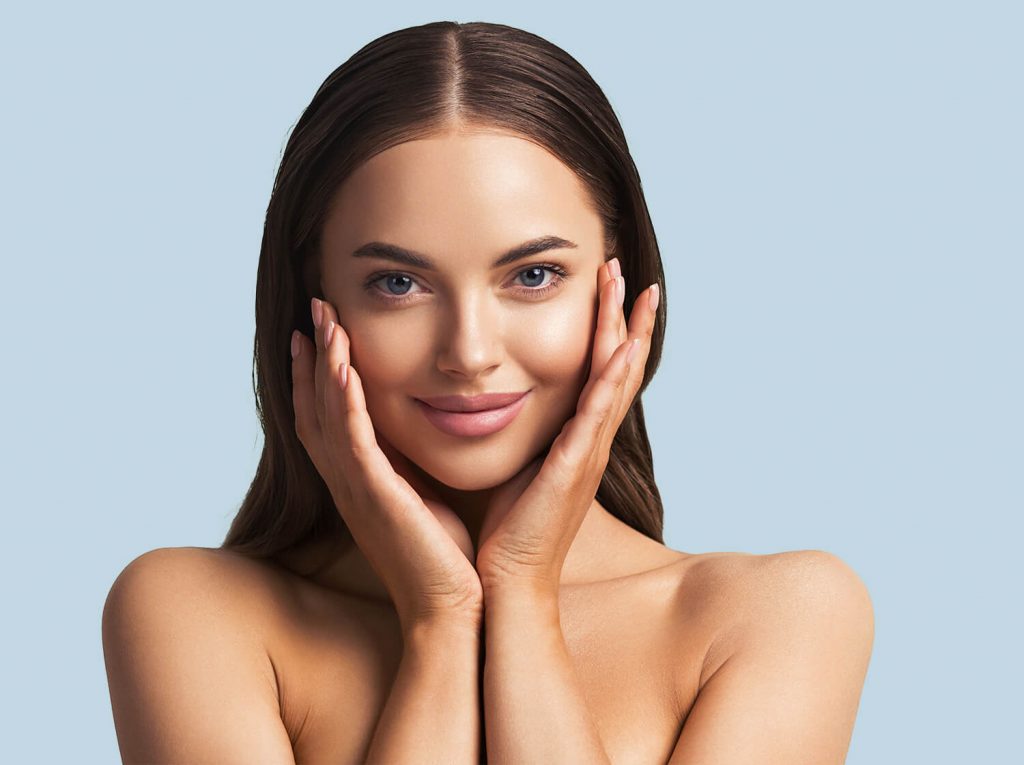 You should never have to worry about getting patients into your practice.
We help you rank your site so you can get more patients into your practice.
If there's anything we do well, it's medical SEO.
Work with an SEO company that only focuses on Doctors.
Medical SEO is all we do. There's a reason why it's the only thing we do.
That's because we're the best at it.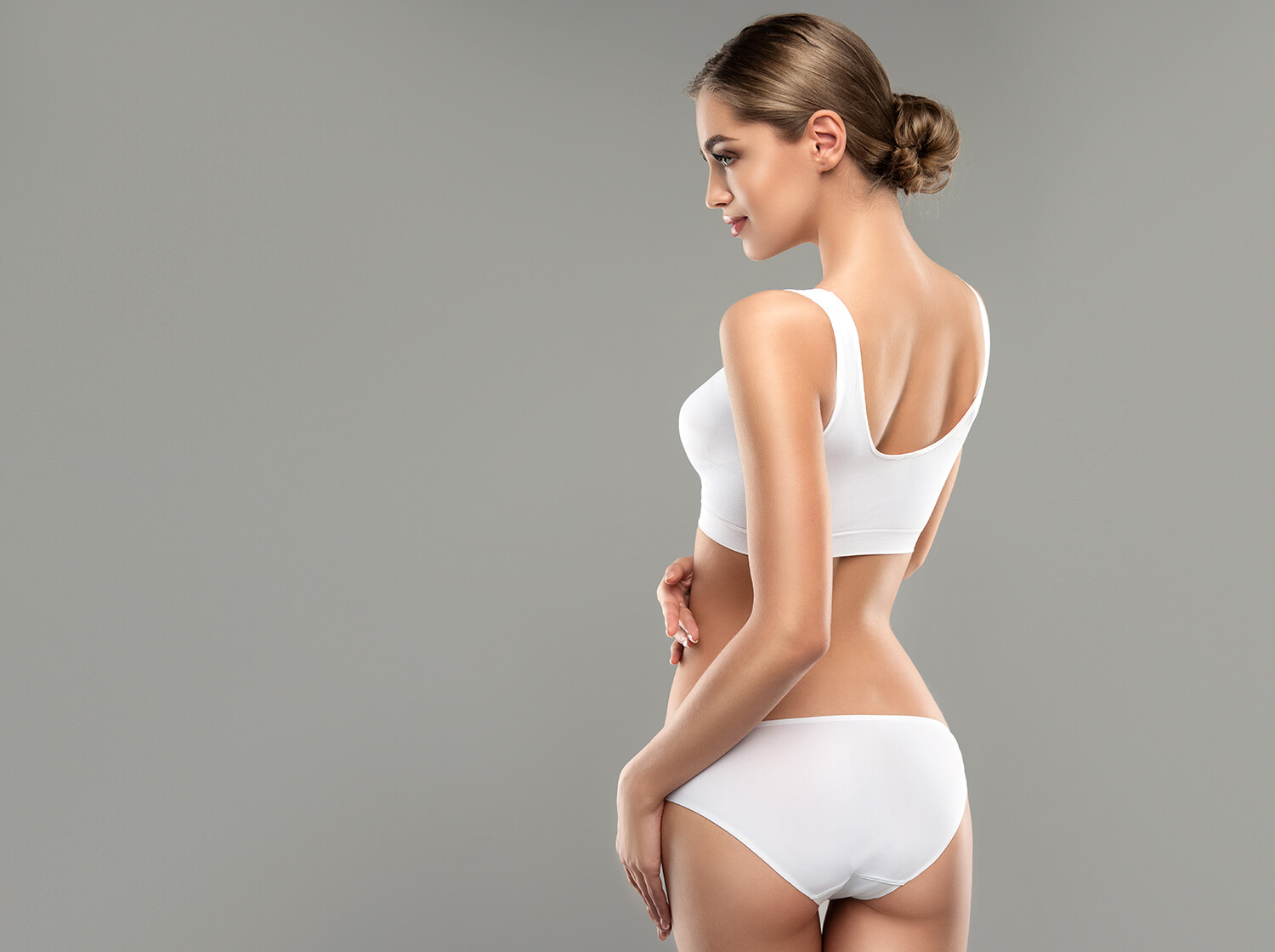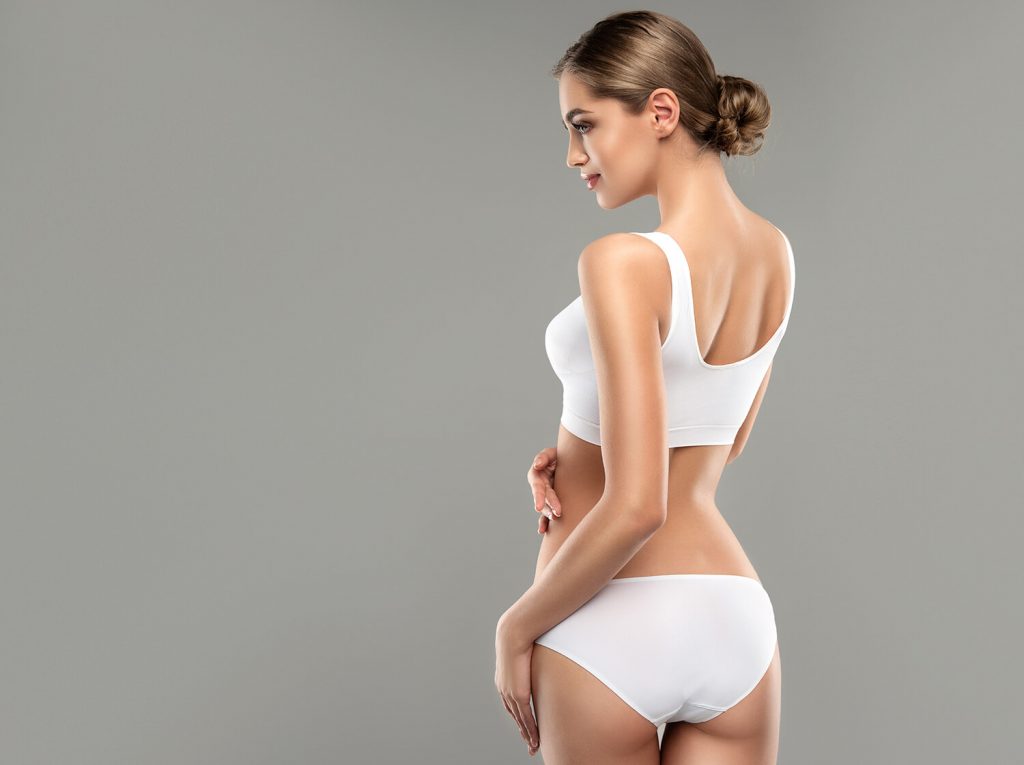 We believe in customer satisfaction and that means bringing in results and always being available for our clients.


We specialize and only work with doctors.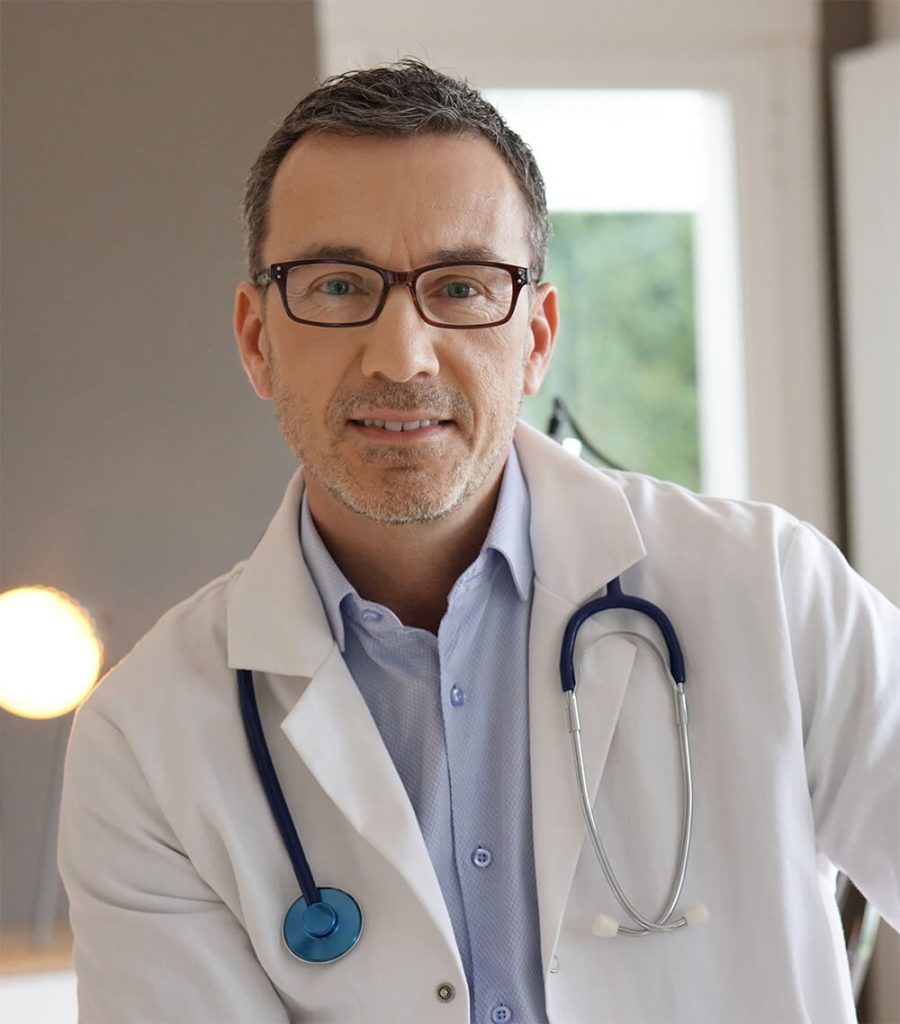 "When it comes to getting more patients, Plastic SEO is the best. They tell you what's missing and what they're going to do to help your site rank better from day one."
- Dr. Norman, Plastic Surgeon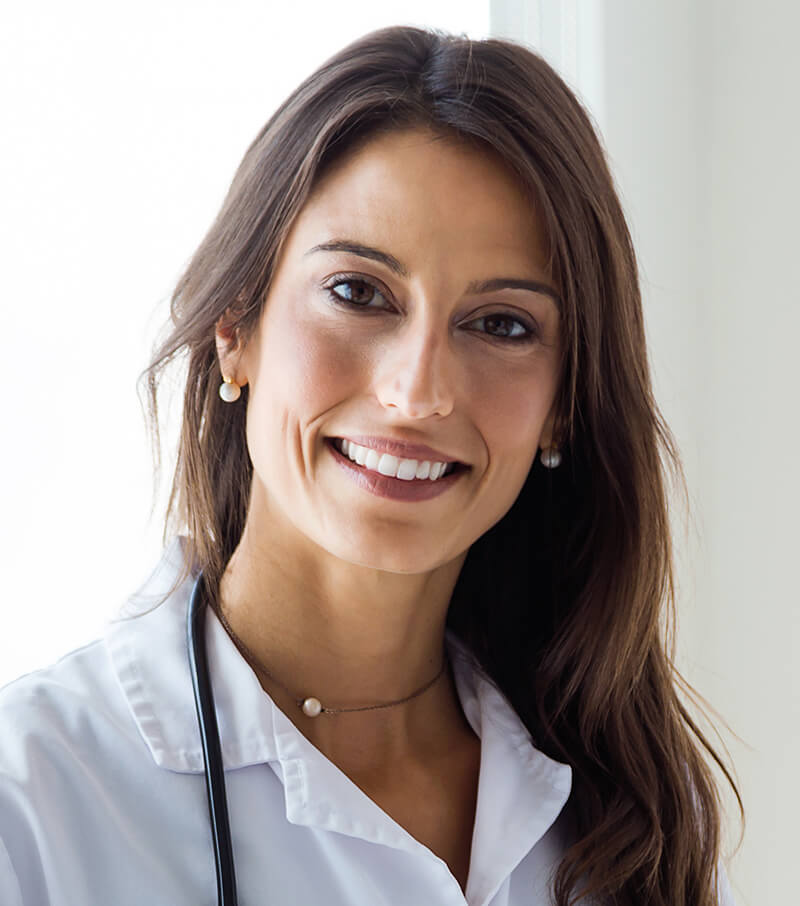 "Our calendar has been filling up with more and more patients ever since we've started working with Plastic SEO the past 4 months.
- Dr. Russo, Plastic Surgeon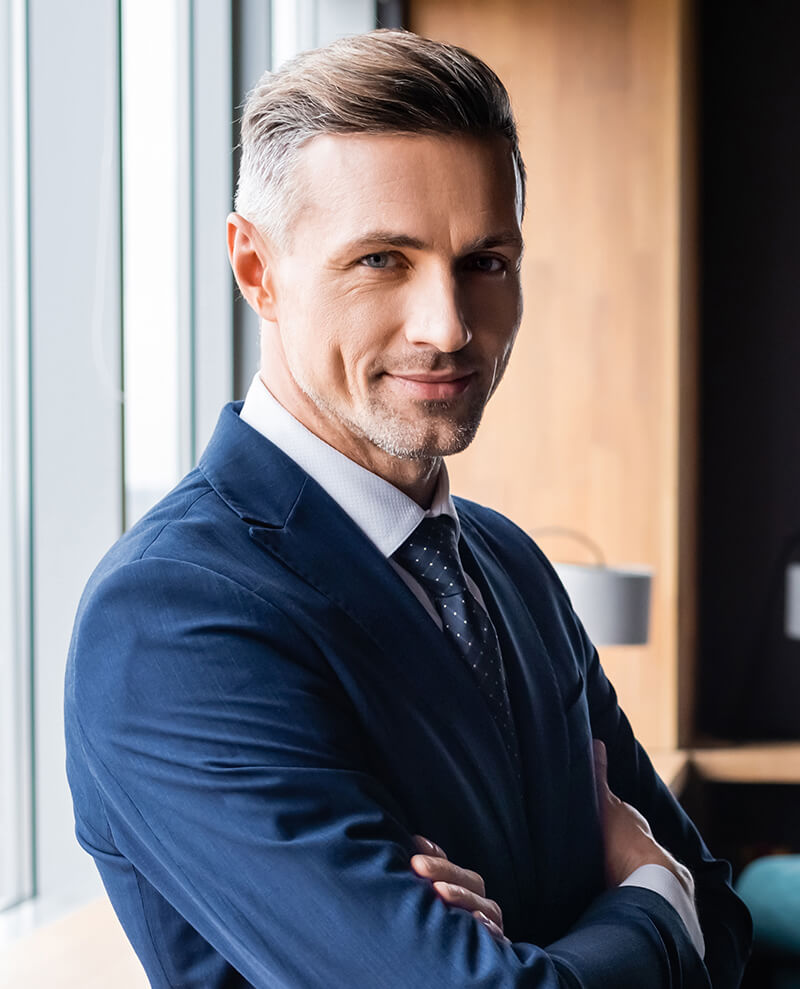 "If you want results, these are your guys. We've 3x our patients the last 8 months. We're ranking #1 for competitive search terms and growing month by month."
- Dr. Morris, Plastic Surgeon
We're a team that's always here for you.
Whether you're an established doctor/specialist or you're just starting out, you're just one step away from working with the only medical SEO company that's always by your side to help you rank first and get more clients.
Get a Free SEO Website Audit