If you are a dentist looking to attract new patients, there are several steps you can take to make your practice more visible and appealing. From online marketing techniques such as search engine optimization (SEO) and content creation, to traditional methods like local advertising campaigns or attending health fairs in the community – all of these strategies can help bring potential clients into your office. Understanding how best to reach out for prospective dental customers is key; however it's just as important that you know what makes them want choose one practitioner over another. Here's how to attract new dental patients to your clinic.
How to Attract New Dental Patients
As a dentist, you always want new patients coming in. Offering incentives such as discounts on services, patient loyalty programs and excellent customer service will ensure that once someone visits your clinic they become loyal patrons who recommend others visit too! With the right combination of targeted outreach tactics combined with attractive offers geared towards gaining attention from potential customers – it won't be long before people start booking appointments at your dental office!
1. Develop a Website for Your Dental Practice
Having a website for your oral practice is among the very best ways to attract new patients. A well-designed, informative site can assist you reach potential clients and provide them with information about your services. It also permits individuals to quickly find out more about what you offer and call you straight if they have an interest in making a visit or finding out more.
When creating a website for your dental practice, it's important that it be professional looking and easy to navigate so visitors don't get overwhelmed by too much content or confusing navigation menus. Make sure all relevant information such as office hours, location, insurance accepted etc., is clearly listed on the homepage along with any special offers or promotions that may be available at certain times throughout the year.
Additionally include photos of staff members (including yourself) as this helps build trust between potential clients who will feel comfortable knowing there's someone friendly behind their care when visiting your office!
Including testimonials from existing patients on the site is another great way to show off how satisfied others have been after receiving treatment from you – these reviews often go far in convincing prospective customers why they should choose YOUR service over anyone else's!
Finally make sure social media links are prominently displayed so visitors can follow/like/share posts related specifically towards dentistry topics which could lead even further exposure within their own networks thus increasing chances of gaining additional leads down the line.
If you need a professional website built for your dental practice, contact us!
2. Search Engine Optimization (SEO)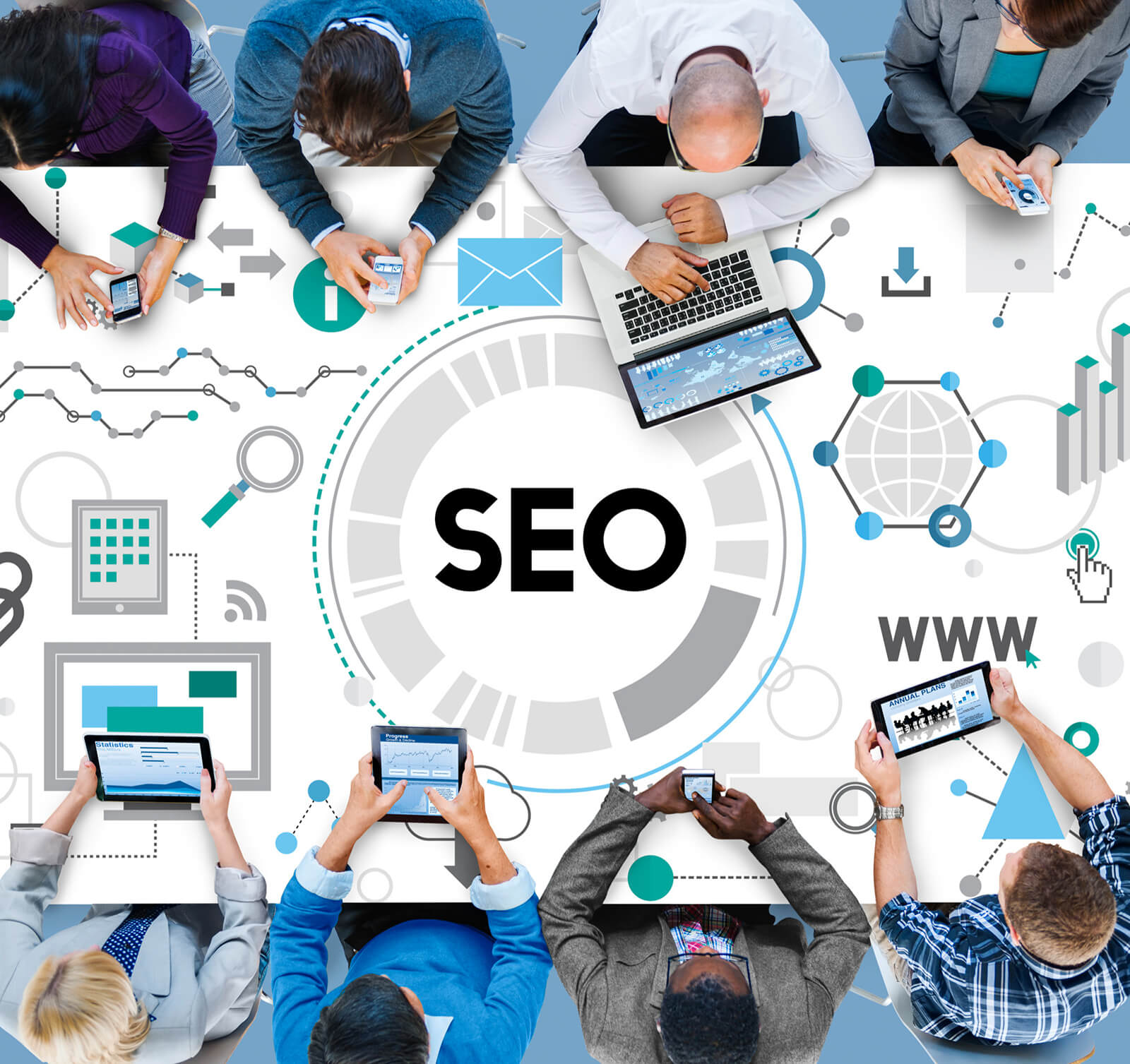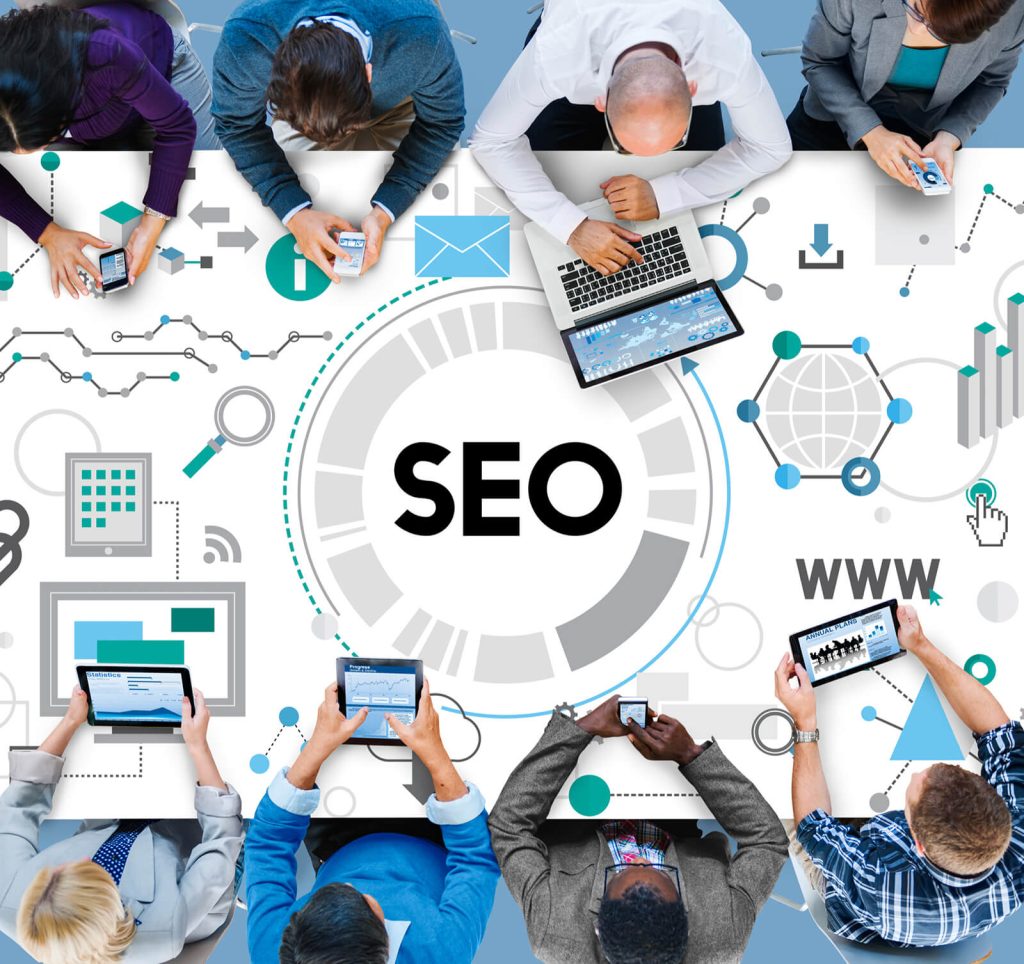 Search engine optimization (SEO) is an important tool for any business looking to attract new dental patients. SEO helps your website rank higher in search results, making it easier for potential customers to find you online and learn more about the services you offer.
By optimizing your site with relevant keywords, content, and links that are optimized for local searches related to dentistry, you can increase visibility of your practice among those searching online.
To start implementing SEO strategies on a budget-friendly basis: first create or update existing webpages with keyword rich titles and descriptions; optimize images by adding alt tags; use internal linking within pages so visitors stay longer on the page they land on; build backlinks from other websites such as directories or review sites like Yelp!
Finally make sure all contact information including address & phone number are up-to date across all platforms – this will help boost rankings when people do local searches.
By taking these steps towards improving organic search ranking through SEO techniques, you'll be able to reach out directly to prospective clients who may not have otherwise found their way into your office chair.
Additionally, investing time in creating quality content around topics related specifically too dentistry can also help draw attention from readers interested in learning more about oral health care. This type of targeted marketing strategy has been proven effective at helping businesses grow their customer base over time while providing valuable resources along the way.
Get More Patients
We help doctors get more patients with data-driven techniques and strategies. Let us help you get more patients and generate more revenue.
Contact Us
3. Get Listed on Online Directories Like Google My Business and Yelp
Getting listed on online directories like Google My Business and Yelp is a great way to get more dental patients. These websites are some of the most popular search engines for local businesses, so they can be an invaluable resource when it comes to marketing your practice.
The primary step in getting noted on these sites is creating a profile page with detailed details about your organization such as hours, services provided, contact details and other appropriate information that potential consumers will want to know before making a visit or inquiry.
You need to also include pictures of yourself and/or staff members together with images of the workplace itself – this assists people link much better with you prior to they even walk through the door!
Furthermore ensure all evaluations from past clients are included too; good reviews assist boost trustworthiness while bad ones supply insight into how issues were dealt with which might offer brand-new prospects peace-of-mind understanding their experience will likely be positive if anything fails during treatment at any point down the line.
4. Use Social Media for Outreach (Facebook, Instagram)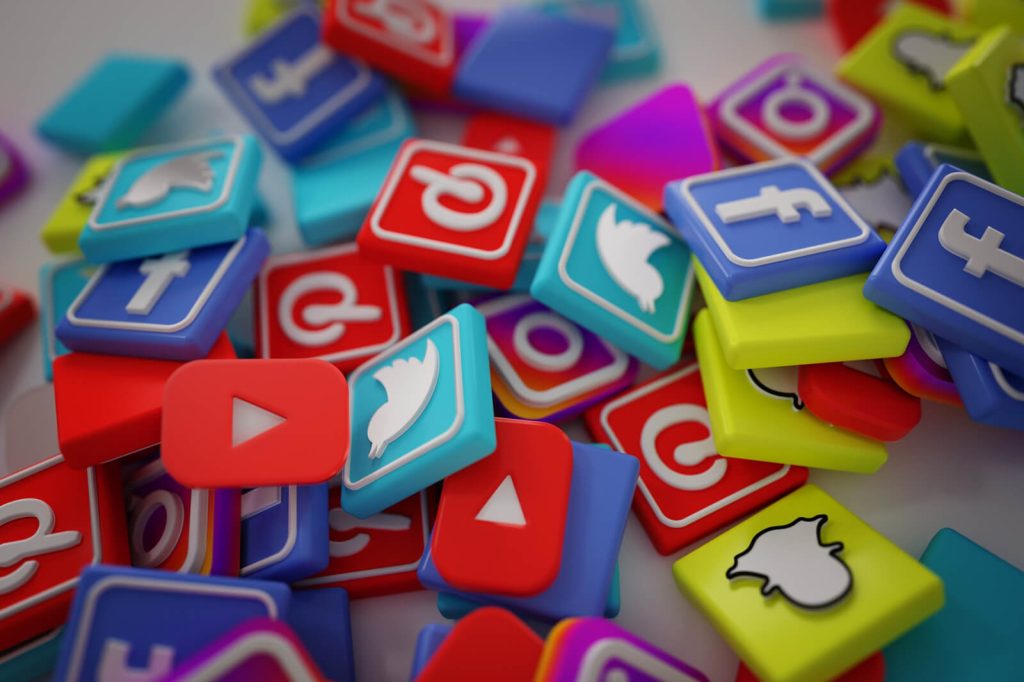 Utilizing social networks to connect to prospective dental patients is a reliable and affordable method for dentists to get more company. Facebook and Instagram are 2 of the most popular platforms that can be used for this purpose, enabling dental professionals to showcase their services, build relationships with existing clients, and draw in brand-new ones.
One technique that works well on these platforms is developing content such as helpful article or videos about different topics related to oral healthcare. This kind of product not only educates people but also assists establish a dental expert's credibility in the field by demonstrating their understanding and know-how.
Additionally, it serves as a great tool for raising awareness about preventive measures which could lead more people into making appointments at local practices like yours!
5. Offer a Referral Program for Existing Patients
Having a referral program for existing patients is an effective way to get more dental patients. Referral programs can be used to reward current customers with discounts or incentives when they refer someone new to your practice. When it comes time for the referred patient's appointment, you can provide them with additional benefits as well, such as discounted services or free products like toothbrushes and flossers.
To make sure that people are aware of your referral program, promote it through social media channels and in-person events like open houses at local businesses or health fairs hosted by schools and community centers. You should also consider creating brochures about the program which you could hand out during appointments or leave on display near the front desk so visitors see them upon entering your office space.
Additionally, encourage staff members to mention the incentive plan when talking with clients over phone calls—this will help spread awareness even further!
Finally, don't forget thank those who participate in referrals; send cards expressing gratitude whenever possible (or offer special treats if appropriate). This type of gesture not only encourages loyalty among existing patients but helps build relationships between potential ones too—which may lead more individuals towards booking future appointments at your clinic!
6. Encourage Patients to Leave Reviews Online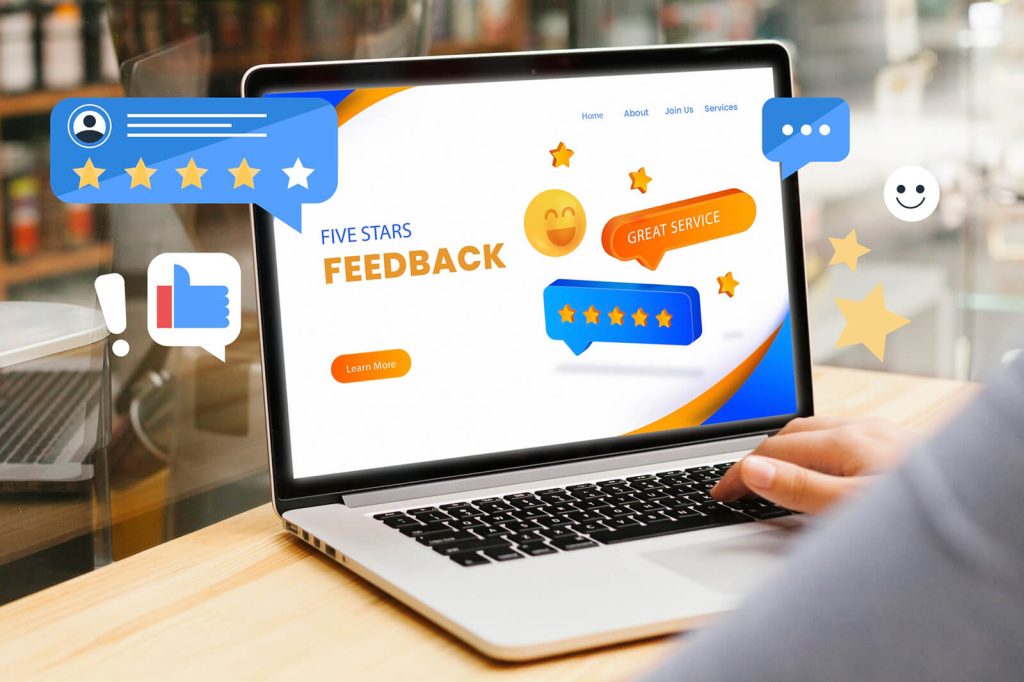 Motivating clients to leave evaluations online is an excellent way for dental professionals on how to get more dental patients. Reviews are a crucial aspect when people consider selecting a dental professional, so having positive patient feedback can be indispensable in drawing in new customers and increasing your reputation as the go-to dental practice in your location. Here's how you can encourage former and current clients to write online evaluations:
First of all, make sure that it's easy for them! Provide links on emails or other communication with reminders about leaving their review after they have had treatment at your office. You could also include postcards or leaflets asking them to leave their opinion with instructions on where they should do this – whether it's Google My Business page, Yelp etc… It will help if you offer incentives such as discounts off future treatments which may entice some reluctant reviewers into giving up valuable time writing one! Here are some sites to your patients leave reviews:
Google Maps
Yelp
Healthgrades
ZocDoc
Vitals.com
RealSelf
Birdeye
Also think about offering rewards programs; reward those who provide honest ratings by entering them into monthly drawings or providing loyalty points that add up over time towards free services down the line. This will show appreciation while encouraging repeat visits from happy customers who want even more rewards than just quality care alone!
Finally don't forget social media promotion – share posts thanking individuals who have left reviews across platforms like Facebook & Instagram – this not only shows recognition but spreads awareness amongst potential new patients too!
7. Participate in Community Events/Sponsorships
Participating in community occasions and sponsorships can be a fantastic method to increase visibility for your service, develop relationships with potential consumers, and create interest in the services you provide.
One of the most effective ways to participate in local events is through sponsorship opportunities. This could include sponsoring sporting or other types of competitions as well as providing prizes at charity fundraisers or donating money directly to causes that are meaningful to your target audience.
Sponsoring these kinds of activities allows you not only reach more people but also demonstrate support for their interests while building goodwill within the community—all which lead back towards growing awareness about what makes your practice special among potential patients who may need care soon after attending such an event!
8. Provide Free Dental Checkups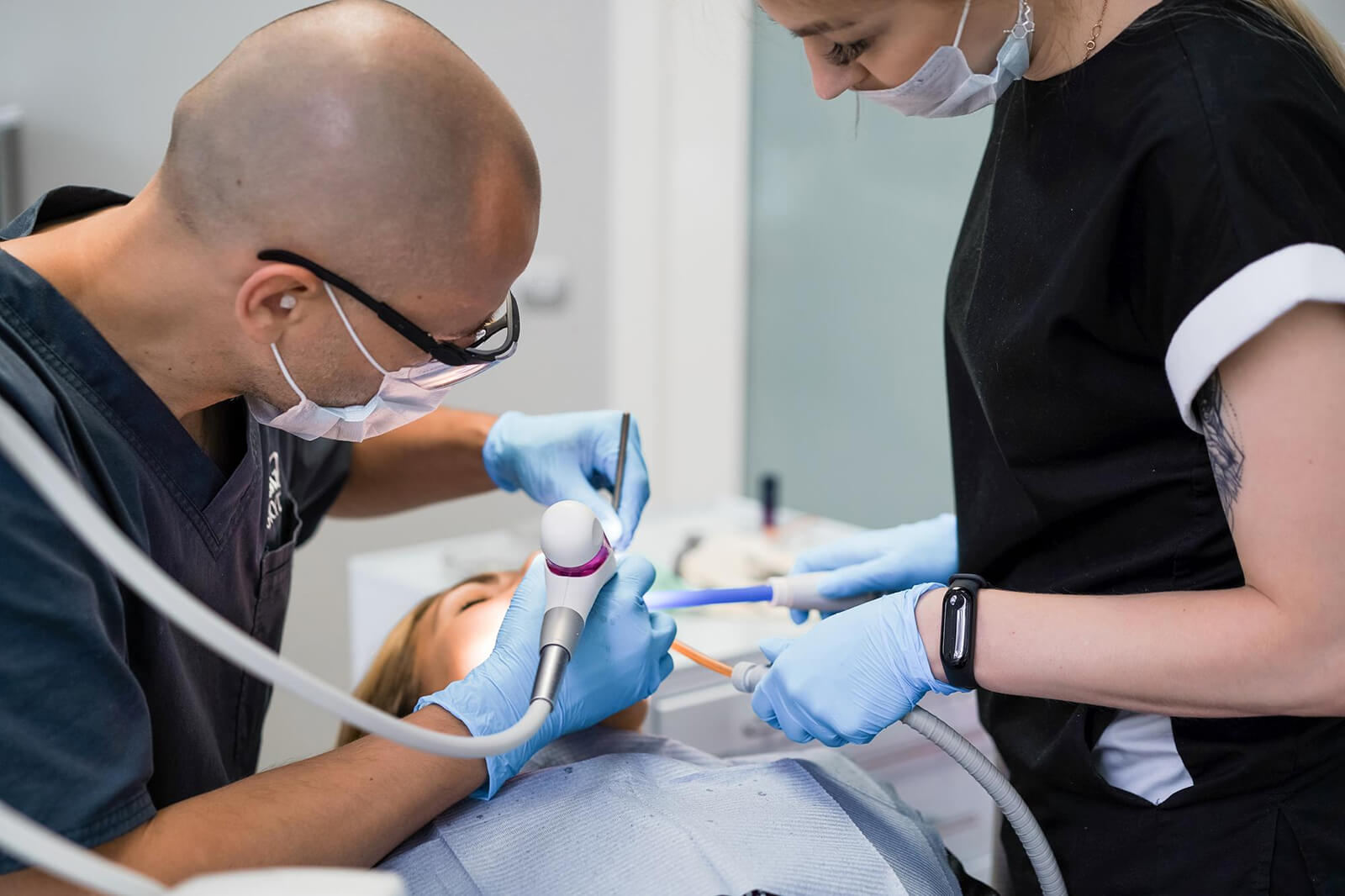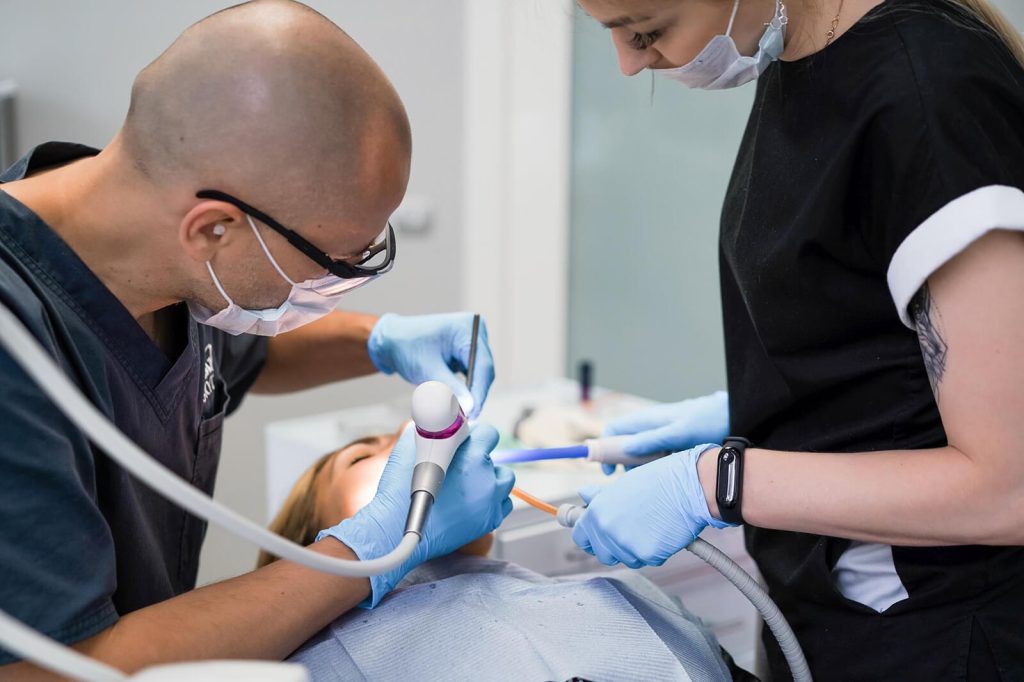 One of the most effective ways to attract new dental patients is by providing free dental checkups. A free initial visit can help potential customers become familiar with your practice and gain trust in you as a dentist. During this first visit, provide an extensive examination that includes x-rays, an oral health assessment, and advice on how to maintain good oral hygiene habits.
You should also discuss any treatments or procedures they may need such as teeth whitening or orthodontics so they know what services are available at your office before making their decision about whether or not to come back for future visits.
9. Offer Promotions for New Patients
Promotions such as discounted rates or free services for first-time visits make it easier and more affordable for potential customers to give your practice a try.
You should advertise these offers through traditional channels like radio, TV and print ads, but also consider using digital marketing techniques such as email campaigns or social media posts to reach out directly with potential clients in their online networks.
Additionally, if possible incentivize existing customers by giving them discounts when they refer friends who become new patients. This will help create word-of-mouth buzz about your business which is often one of the best forms of advertising!
10. Advertise With Flyers, Brochures, and Business Cards
Advertising your dental practice with flyers, brochures and business cards is a great way to attract new patients. Flyers are the most economical of these three methods because they can be distributed in bulk or sent through mail for very low costs. They should include attractive images that highlight the services offered by your practice along with contact information such as address, phone number and website URL so potential customers can easily find you.
Brochures offer more space than flyers but still cost relatively little to produce and distribute compared to other forms of advertising like television commercials or radio spots. They allow you to provide detailed descriptions about each service while also providing additional visual appeal through photographs or illustrations that capture readers' attention quickly without overwhelming them with too much text at once.
Business cards may seem outdated in today's digital world, however having professional-looking ones on hand when meeting prospective clients will help establish credibility for your business right away; plus it gives people something tangible they can refer back to if needed instead of just relying on memory alone!
11. Send Newsletters and Email Campaigns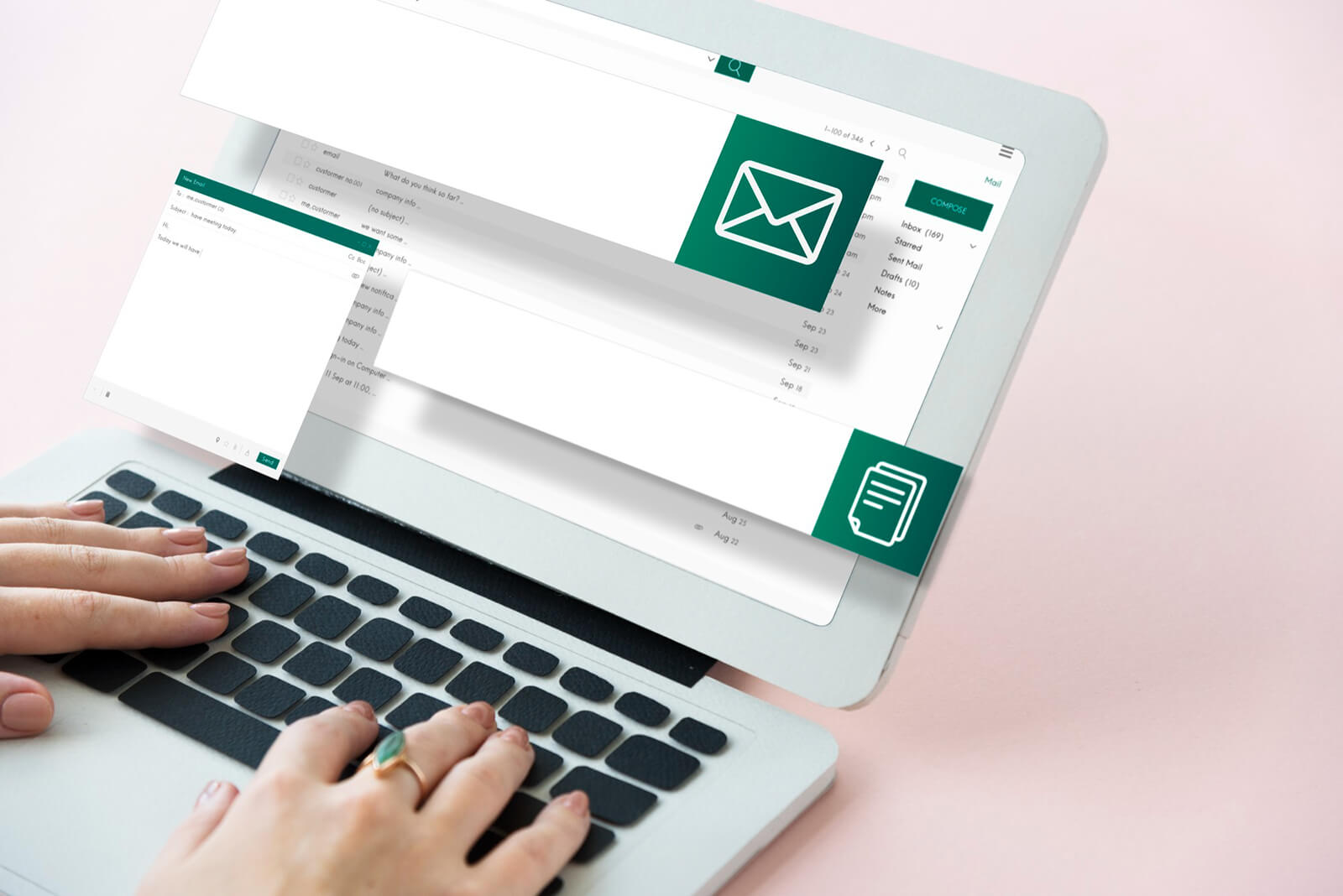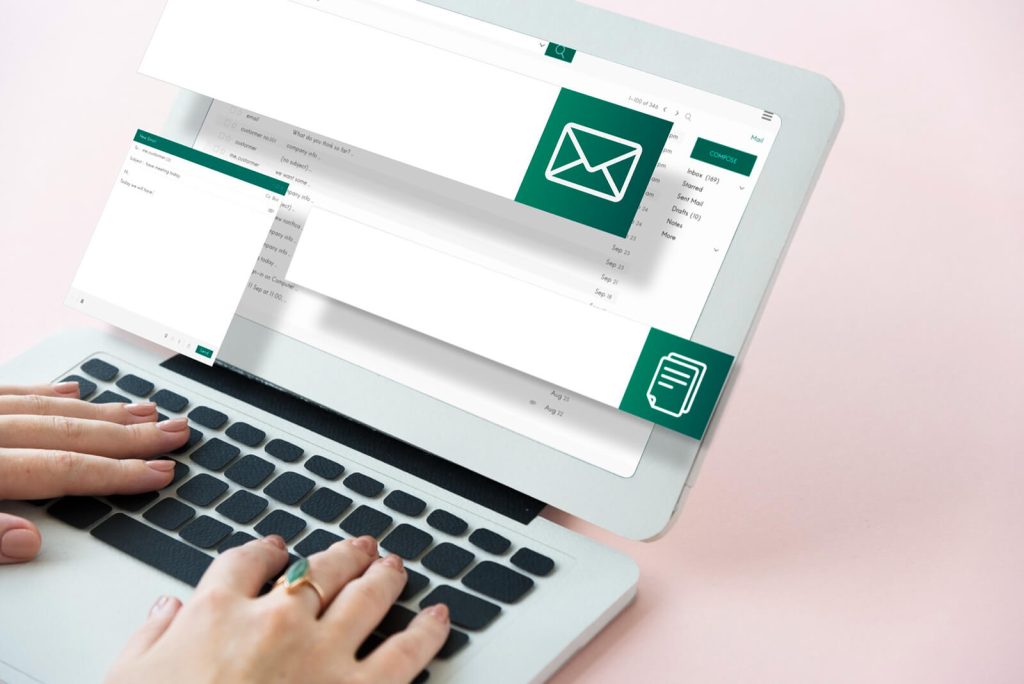 Sending newsletters and email campaigns are great ways to attract new dental patients. Newsletters can be sent out on a regular basis, highlighting special offers or providing information about the practice. Email campaigns should focus on specific topics that potential customers may find interesting such as health tips for maintaining healthy teeth and gums or helpful advice from dentists at your office. Additionally, emails can include links to online forms where people can request an appointment with you directly from their inboxes.
When creating content for newsletters and email campaigns it's important to keep in mind what kind of message you want your readers to receive when they open up one of these messages – whether it's informative, entertaining or both! Utilize keywords throughout so that search engines recognize the content being shared by linking them back to relevant pages on your website – this helps increase visibility too!
Furthermore don't forget including visuals like images (i.e., before/after pictures) which have been proven time again successful in gaining attention within any type of communication medium; just make sure all images used are high-quality ones since blurry photos won't do much good if anything else other than hurting the overall impression left behind after reading through those messages containing said photographs.
Get More Patients
We help doctors get more patients with data-driven techniques and strategies. Let us help you get more patients and generate more revenue.
Contact Us
12. Create Educational Content Showcasing Expertise
Creating educational content that showcases your expertise is an excellent way to attract new dental patients. By providing informative and engaging content, you can demonstrate your knowledge of the field and prove why potential customers should trust in you for their oral health needs. Content such as blog posts, videos or podcasts provide a platform for discussing important topics related to dentistry while also giving viewers insight into how well-versed you are on the subject matter.
When creating this type of content, it's essential to focus on offering valuable information rather than just trying to sell yourself or push products/services. The more useful advice and guidance readers get from your materials will help them build confidence in trusting what they read with regard to taking care of their teeth properly between visits with a dentist like yourself – increasing loyalty over time as they come back again when needed!
Additionally by sharing these pieces through social media channels (Facebook, Twitter etc.) not only do existing clients benefit but so too could prospective ones who stumble across something interesting written about relevant topics – thus growing interest even further amongst those unfamiliar faces looking around online now days…
13. Collaborate With Other Healthcare Providers
Collaborate with other healthcare providers in the area. This type of collaboration can help you reach potential patients who may not have heard about your services before, as well as build relationships and trust within the community that could lead to referrals from existing clients or even local businesses.
When looking for ways to collaborate with other health care professionals, consider joining forces on marketing campaigns such as joint mailings or email blasts highlighting both practices' services and special offers. You can also partner up at events like health fairs where each provider has their own booth but share information about one another's offerings so attendees are aware of all available options when it comes time for them to make decisions regarding their oral health needs.
Additionally, look into forming referral partnerships between yourself and other medical practitioners in order to increase patient flow – if they refer someone needing dentistry work then you offer something back (e.g., discounts) which encourages more referrals over time!
14. Host Educational Events/Seminars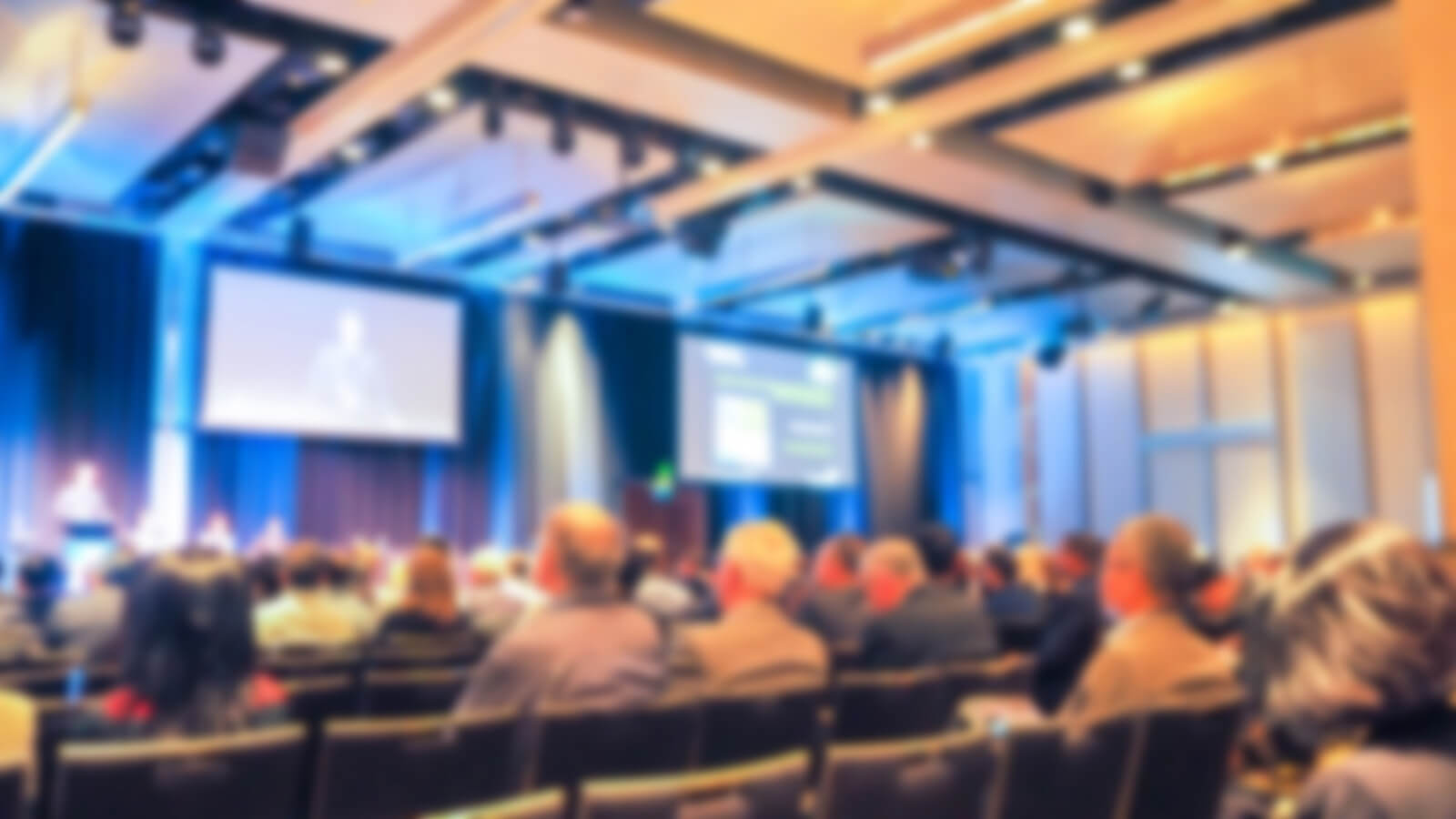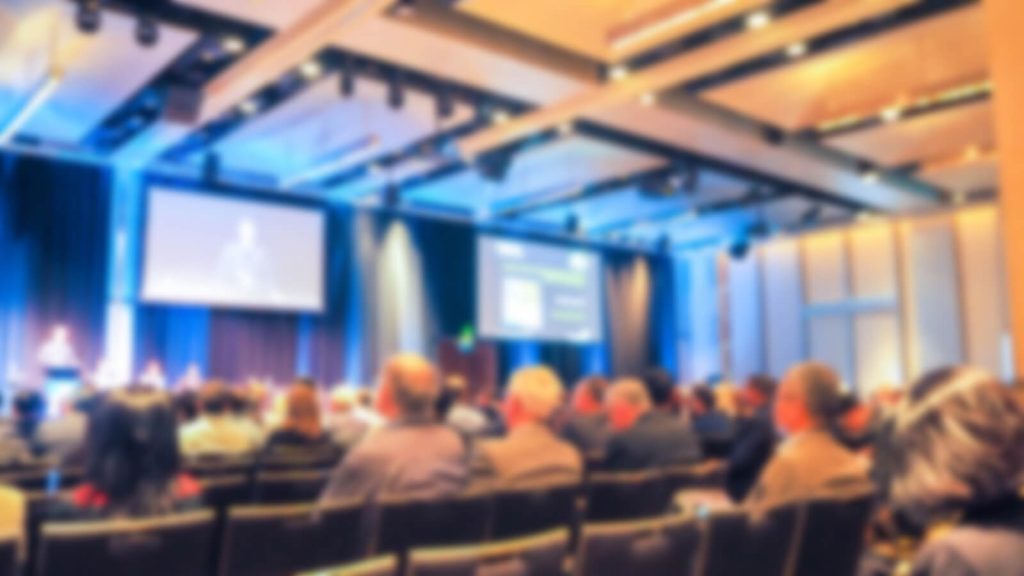 Host educational events or seminars for potential and existing clients. These events can be used as marketing tools, allowing you to reach out to people in your community who may not have considered visiting the dentist before.
Educational events are also beneficial because they give attendees valuable information about oral health care that they might not otherwise receive from their current provider or other sources online. By providing useful knowledge on topics such as:
proper brushing techniques
flossing habits
diet recommendations
and more…
These types of seminars help build trust between dentists and their patients while increasing patient loyalty time.
Additionally, it gives them access to resources like pamphlets with helpful tips that can be taken home after the event has ended which further reinforces what was learned during the seminar itself!
15. Offer a Loyalty Program for Regular Patients
A loyalty program is an effective way to attract new dental patients and keep regular ones coming back. By offering a rewards system, you can incentivize people to come in for their routine checkups or treatments while also encouraging them to refer friends and family members who may be interested in your services.
The first step towards creating a successful loyalty program is deciding what type of reward structure works best for your practice. You could offer discounts on certain procedures, free products like toothbrushes or flossing kits with each visit, or even gift cards that can be used at local businesses as part of the incentive package.
Additionally, consider setting up tiers within the program so that more frequent visitors receive higher levels of benefits than those who only come once every few months – this will encourage customers to stay loyal over time rather than just taking advantage of one-time offers without returning again afterwards.
Once you've established how the rewards system will work it's important to make sure all staff are aware so they know when and how these incentives should be offered during patient visits; having clear guidelines makes it easier for everyone involved! Finally don't forget about marketing – let potential clients know about your loyalty scheme through social media posts, email campaigns etc., as well as making sure existing patients understand exactly what's available if they choose return regularly instead of going elsewhere next time around!
16. Partner With Schools for Children's Dental Education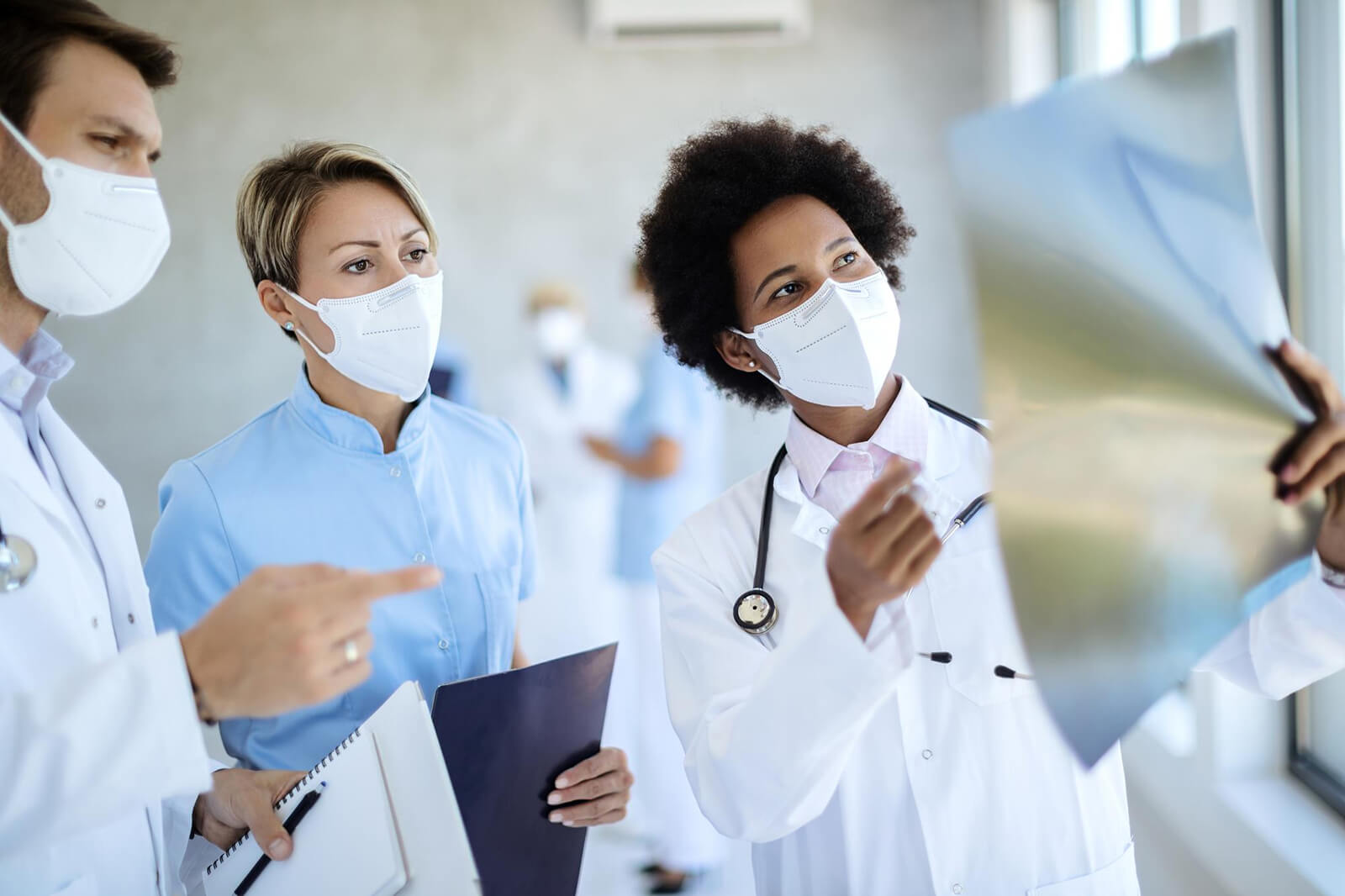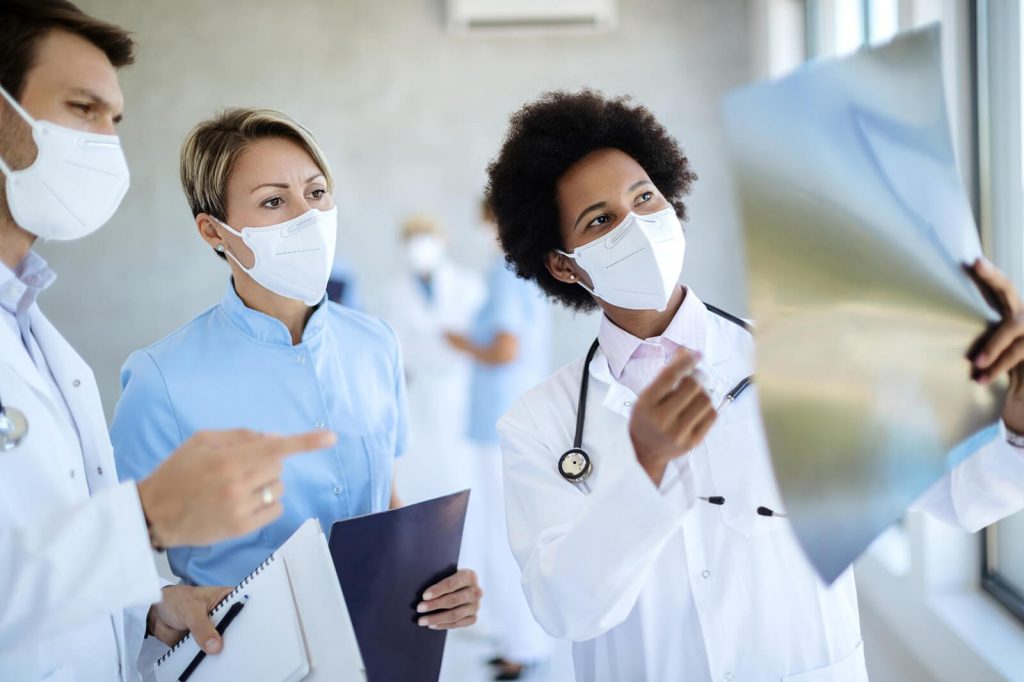 One way to get more patients to your dental practice is by partnering with local schools for children's dental education. This can be done in several ways, such as offering free or discounted services and providing educational materials about oral health care.
By educating students on the importance of good oral hygiene habits, you are helping them form healthy lifelong practices that will benefit their overall well-being and help your business grow through referrals from satisfied parents who appreciate what you have done for their child's teeth!
When it comes to working with schools, there are many opportunities available depending on how involved you want to get:
Offer presentations at assemblies or classrooms
Host field trips where kids learn more about dentistry
Provide toothbrushes and floss samples during school events
Sponsor afterschool programs related to oral health awareness
Create partnerships between teachers/administrators and your office staff so they can refer families directly when needed
Additionally, having a presence at career fairs allows potential future dentists (or those interested in other roles within the industry) meet professionals like yourself who may eventually become mentors down the line – another great way attract new patients while giving back too!
17. Provide Online Appointment Booking
One way to do this is by providing online appointment booking, which can make it easier and more convenient for potential customers to book an appointment with your office. Online appointment booking allows people to quickly find available times that work best for them without having to call or visit the office in person. This makes scheduling appointments much simpler and faster than traditional methods of making appointments over the phone or in-person at a reception desk.
In addition, offering online appointment booking also helps build trust between you and prospective clients as they are able to see what services you offer before committing their time and money into visiting your clinic. By allowing them access into seeing all of the information about each service offered on one page, such as pricing options, descriptions of treatments provided etc., they will be better informed when deciding whether or not they want to come in for an initial consultation with you – ultimately leading towards higher conversion rates from prospects becoming paying customers!
18. Improve Patient Experience With Amenities
One amenity you can offer to improve the patient experience is providing refreshments such as coffee, tea, or water while they wait for their appointment. This small gesture shows that you care about their comfort and are willing to go above and beyond what other practices may provide. You could also have magazines available so they can pass time more easily during long waits or even consider offering free Wi-Fi access if possible so people can stay connected while waiting for appointments.
Another great way to attract new patients through improved experiences would be creating a welcoming atmosphere within your office space itself; from having friendly staff members who greet each person warmly when they arrive, playing calming music throughout the building, using pleasant scents like essential oils diffused into the air – all these things help create an inviting environment where people will want to come back again!
19. Implement a Patient Referral Program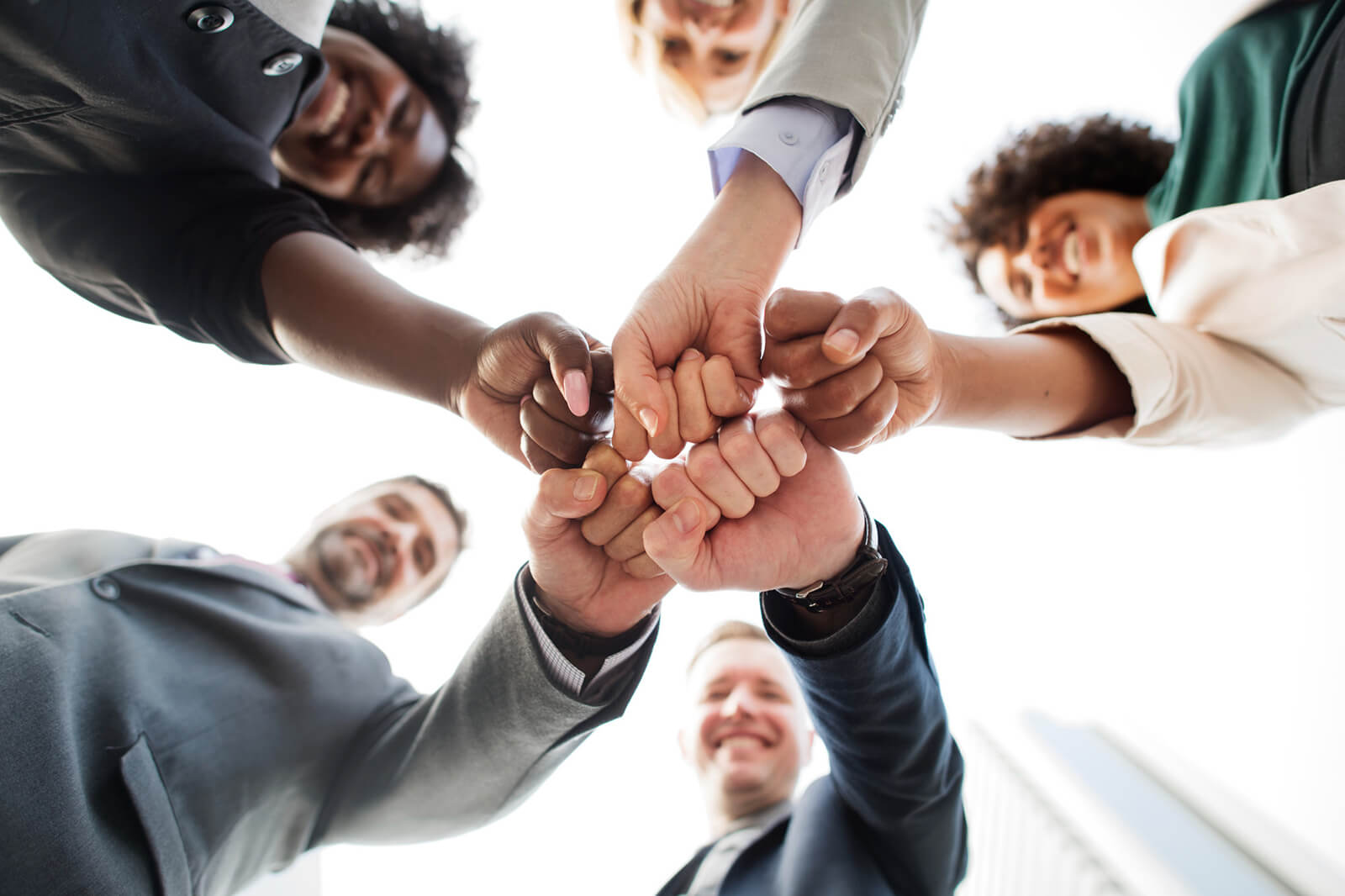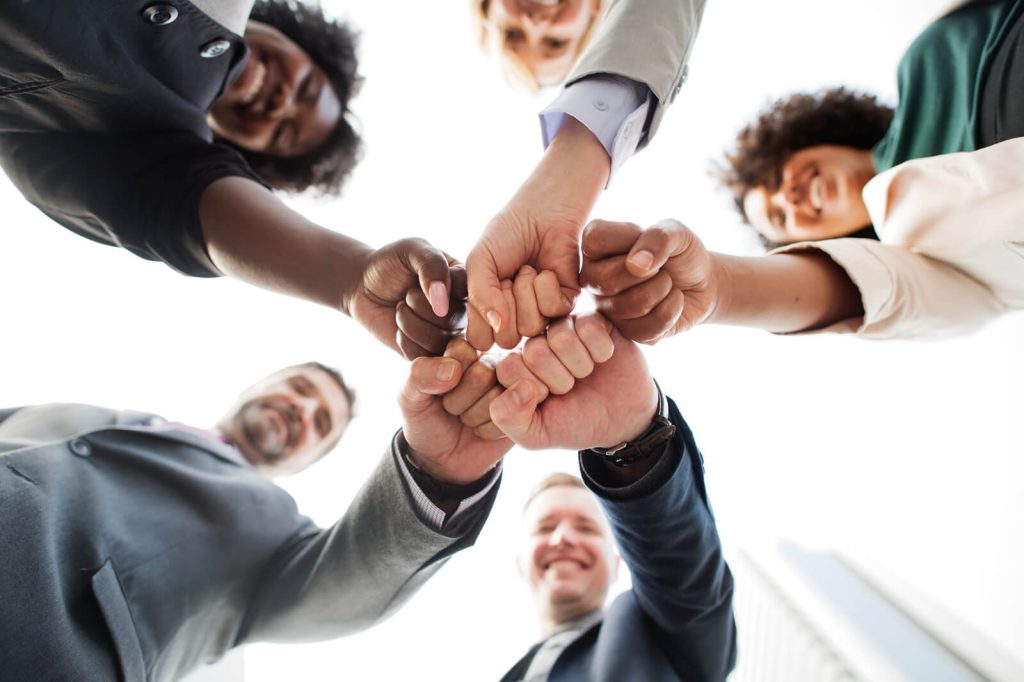 A patient referral program is an effective way to attract new dental patients. This type of program encourages existing patients to refer their friends and family members, providing a steady stream of potential customers for your practice. Here are some tips on how you can implement a successful patient referral program:
First, create incentives that will motivate current patients to make referrals. Offer discounts or free services in exchange for each successful referral they bring in; this could be anything from discounted checkups and cleanings to complimentary whitening treatments. Make sure the incentive is attractive enough so that it's worth their while!
Second, promote your referral program through various channels such as email newsletters, social media posts or even flyers at local businesses near your office location. You should also include information about the rewards available when making these promotions – people need something tangible before they decide whether or not it's worth referring someone else over!
Finally, ensure that all staff members understand how important referrals are for growing business and encourage them to ask every customer if there's anyone who might benefit from visiting the practice too – word-of-mouth marketing still works wonders today! Additionally provide clear instructions on what steps must be taken once someone has been referred (e.g., filling out forms online).
By following these simple steps you'll soon have more than just one satisfied customer coming back time after time again – which means more money flowing into your pocketbook too!
20. Use Targeted Advertising (Google, Facebook)
With targeted ads, you can reach potential customers who are already interested in your services and have the highest chance of converting into paying clients. Google Ads and Facebook Ads are two popular platforms for targeting specific audiences with tailored messages that will resonate with them.
Google Adwords allows you to create campaigns based on keywords related to dentistry, such as "dental implants" or "teeth whitening" so that when someone searches those terms they see an ad from your practice first! You can also target people by location (e.g., city) or demographic information like age range and gender which helps ensure only relevant users see your message – increasing the likelihood of conversion even further!
Additionally, it's easy to track how successful each campaign has been using metrics like click-through rate (CTR), cost per acquisition (CPA), etcetera; allowing you make adjustments if needed over time until desired results are achieved.
Facebook Ads offer similar features but allow more creative freedom since images/videos may be used instead of just text-based content – making it easier for businesses stand out amongst competitors while still delivering their message effectively! It's important though not forget about optimizing landing pages too because this is where visitors go after clicking through an advertisement; ensuring these pages load quickly & contain all necessary info regarding services offered at one's practice should help increase conversions significantly as well!
21. Offer Payment Plans or Financing
Offer payment plans or funding options that make it simpler and more inexpensive for prospective customers to get the care they require. Payment plans enable people who may not have adequate money upfront to pay in installations over time, while financing can assist those with poor credit get access to necessary treatments without having a big lump sum of cash on hand.
When thinking about how finest to offer these services, there are a number of factors you must consider such as rate of interest, repayment terms and eligibility requirements. It's essential that your payment plan or finance choice be competitively priced so that it appeals both financially-savvy individuals searching for an alternative type of financing along with those who merely do not have the means offered at present however would like some versatility when paying their bills later on down the line.
In addition, make sure all paperwork related to establishing either type of service is easy-to-understand and clear; if someone doesn't understand what's expected from them then they're not likely sign up!
Finally – promote your offerings! Make sure everyone knows about your flexible payments solutions through advertising campaigns (both online & offline) plus word-of mouth recommendations from existing clients/patients.
This will give prospective customers confidence knowing they won't be left out in the cold if something unexpected happens during treatment which requires additional funds beyond what was initially agreed upon between yourself & them prior commencement work being carried out
22. Use Retargeting Ads to Bring Visitors Back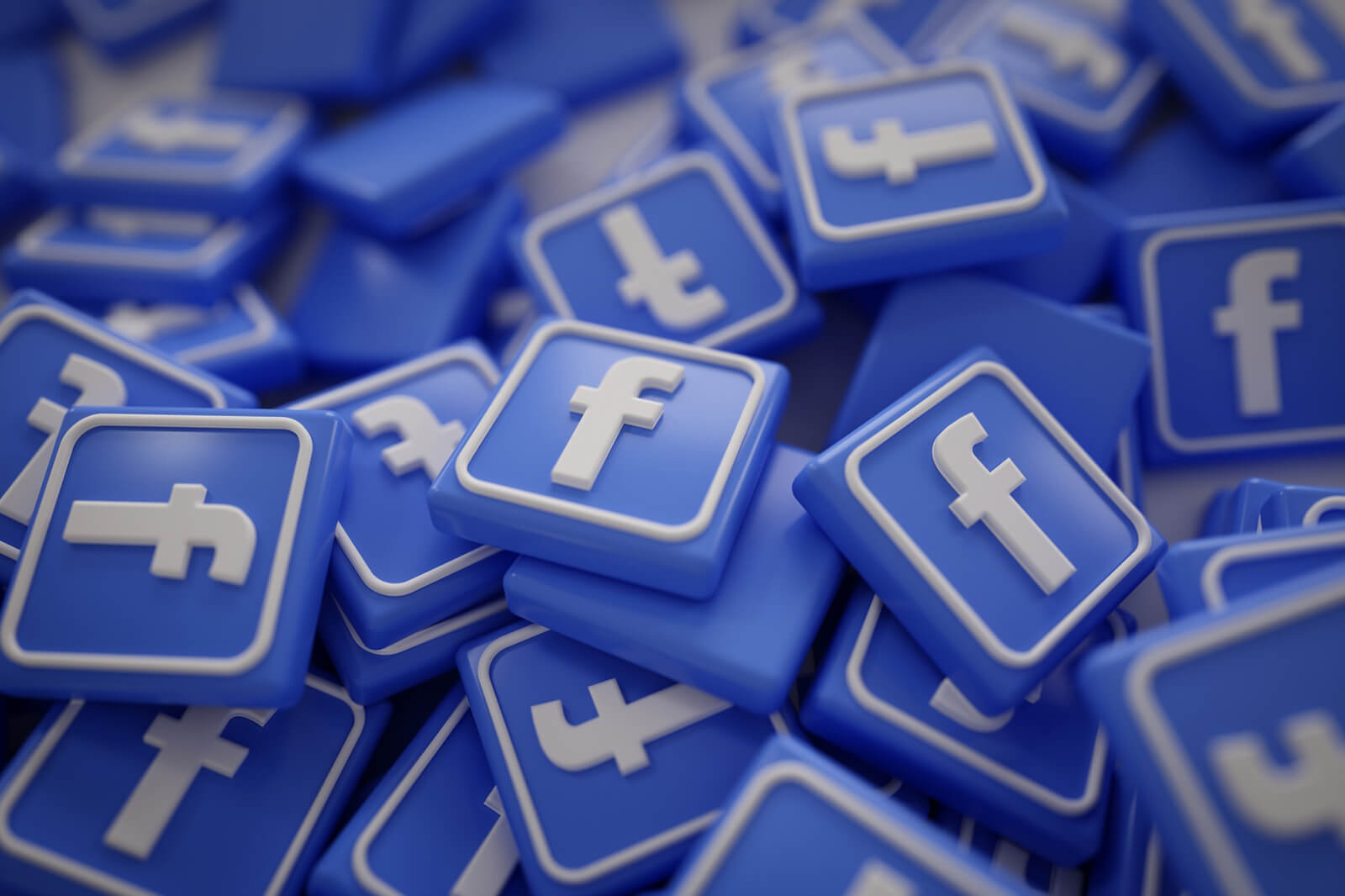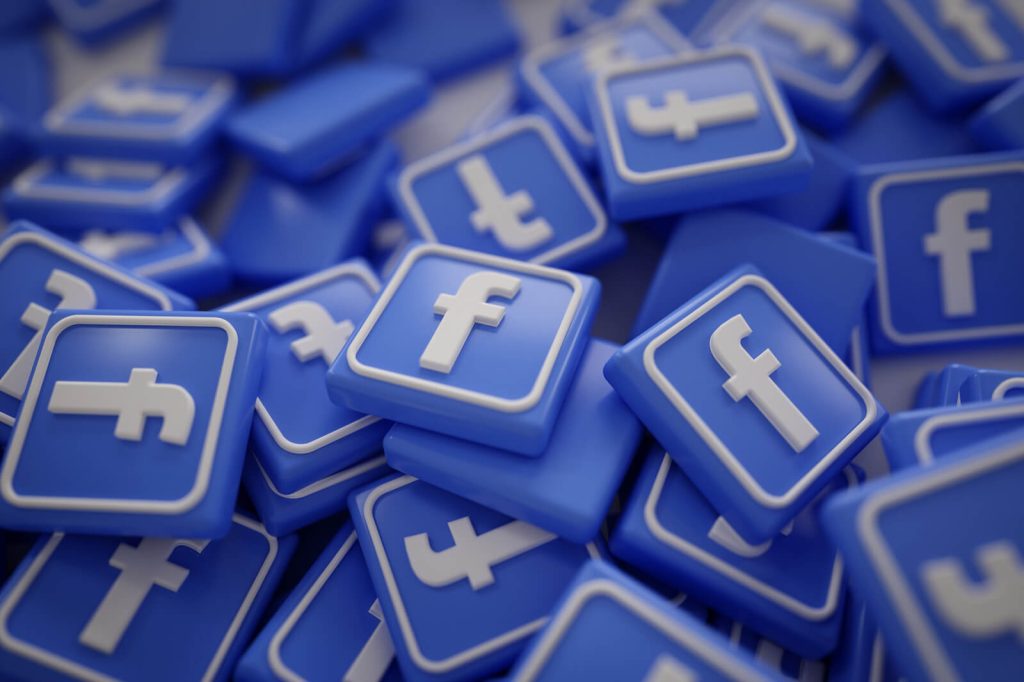 Retargeting is an online marketing method that uses cookies and other tracking innovations to target possible customers who have actually already visited your website or engaged with your brand name in some way. By targeting these visitors, you can bring them back to find out more about the services you provide as well as encourage them to book appointments at your practice.
When creating retargeting campaigns, it's important to focus on providing relevant content that will be of interest and value to those individuals who have previously shown an interest in what you do by visiting your site or engaging with one of your social media posts.
This could include educational articles related to oral health care, special offers exclusive only available through retargeted ads such as discounts on certain procedures or free consultations etc., videos featuring testimonials from current clients talking about their positive experiences working with you. Anything which helps build trust between yourself and prospective patients should be included within any campaign strategy designed around attracting new business via this method.
23. Partner With Local Businesses
Another method to draw in brand-new oral patients is by partnering with regional organizations in your location.
This can be done through different techniques such as using discount rates, sponsoring occasions or supplying educational products about oral healthcare and hygiene.
By forming relationships with other organizations, you have the ability to reach more possible customers who might not have actually otherwise known about your services or been aware of the importance of regular check-ups and preventive treatments for their gums and teeth.
When it comes to partnering with regional entrepreneur, there are a number of ways that you can tackle doing so:
Offer Discounts – Offering discounted rates on certain procedures or products will help attract new patients while also helping existing ones save money on necessary treatments they need but might not be able to afford without some financial assistance from time-to-time
Sponsor Events – Participating in community activities like fairs, festivals etc., allows people within the vicinity get familiarized with what type of services you offer which could lead them into becoming loyal clients
Provide Educational Materials – Providing pamphlets containing information regarding proper brushing techniques along side fliers advertising special offers at your clinic helps spread awareness among locals regarding how essential good oral hygiene habits really are!
By taking advantage these strategies when attempting partner up with nearby establishments, you'll find yourself gaining access larger pool prospective clientele than ever before!
24. Attend Local Networking Events
Networking events offer a chance for dental practitioners and other healthcare experts to fulfill prospective customers, develop relationships with them, and promote their services in the neighborhood. By going to these types of events, dental professionals can make connections that may result in referrals from existing patients or perhaps direct visits from individuals who are trying to find a dental practitioner in the area.
When attending local networking events as part of your marketing strategy it's important to be prepared by having business cards on hand along with any promotional materials you have available such as brochures or flyers about your practice. It's also helpful if you come up with some conversation starters so that when someone asks what type of work you do they know right away that you're a dentist!
Additionally, try bringing something unique like samples of toothpaste or floss which will help create more interest around your booth at the event while providing useful information about oral hygiene care too!
25. Hire a Marketing Agency or Consultant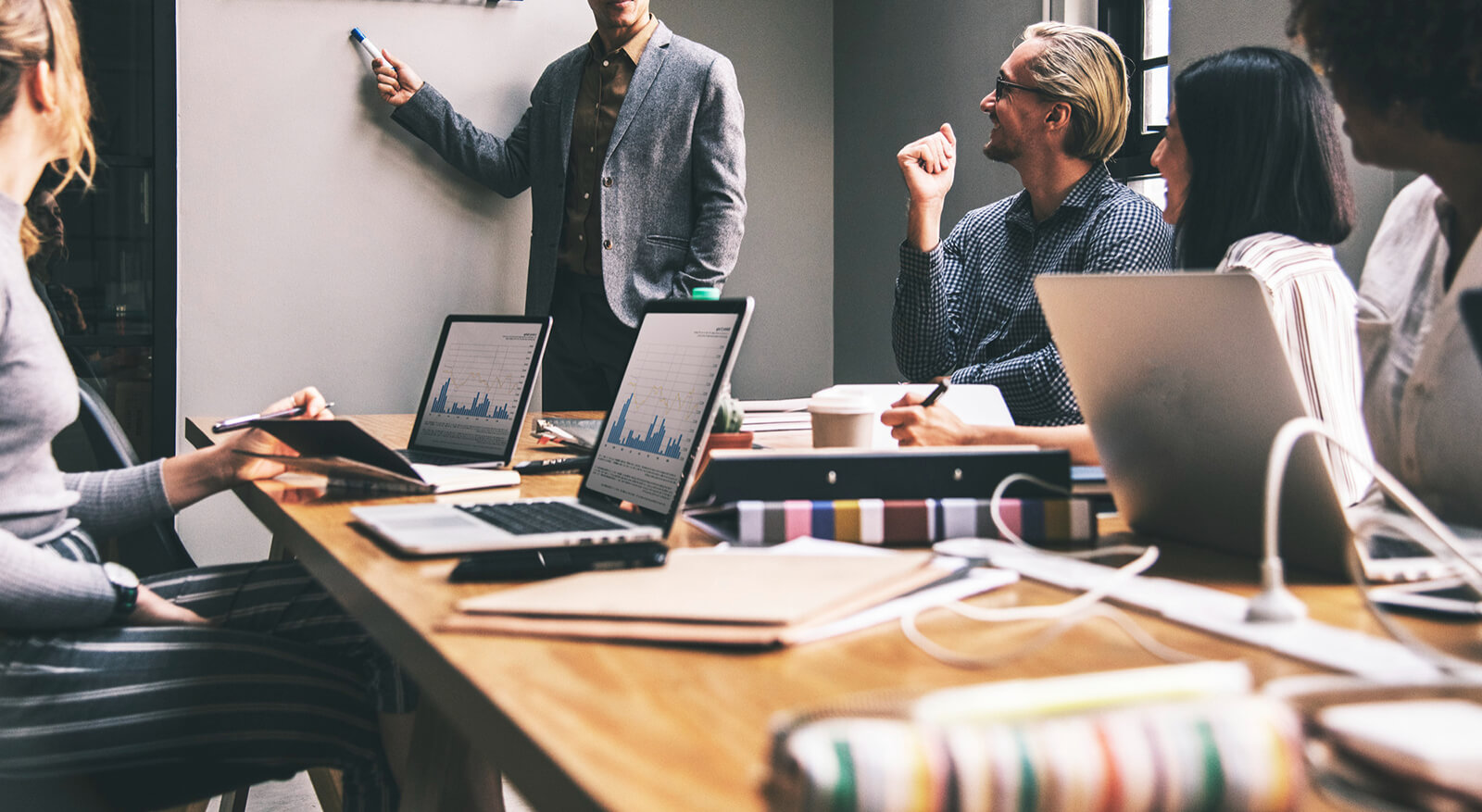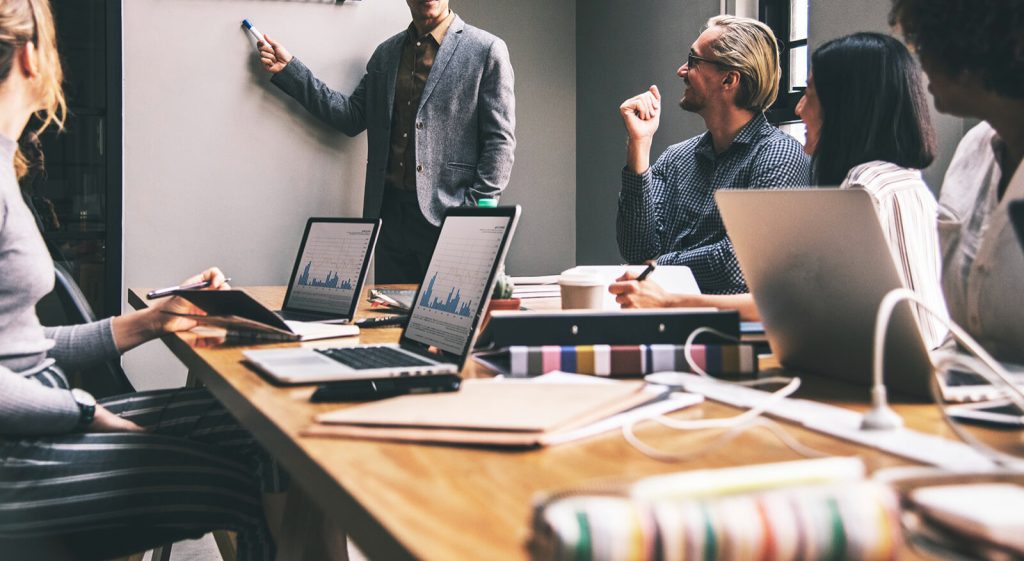 Hiring a marketing agency or consultant can be one way to help you reach your goals and grow your patient base. A good marketing firm will have experience in the dental industry, so they understand what works best for attracting new patients. They should also have access to resources such as SEO (search engine optimization), social media management, content creation, email campaigns and more that are tailored specifically towards dentists' needs.
Get More Patients
We help doctors get more patients with data-driven techniques and strategies. Let us help you get more patients and generate more revenue.
Contact Us
When employing a marketing firm or expert it is necessary to make certain their services fit within your budget plan while still supplying quality outcomes.
It's also necessary that you discover someone who understands both conventional and digital techniques when it pertains to promoting your company online – this includes website design/development, search engine optimization(SEO) tactics like:
Keyword research
Link building
Paid advertising on Google Adwords
Paid advertising on Facebook Ads
Creating interesting material for blogs
Creating interesting content on social media accounts
Setting up automated e-mails with Mailchimp or other 3rd party email marketing softwares
Furthermore look into whether they use any extra services such as reputation management which could help safeguard versus unfavorable evaluations from dissatisfied clients being published openly about the practice online – something all businesses require these days!
Don't forget about customer service: ensure whoever you employ has exceptional interaction skills so there will not be any misunderstandings in between them and yourself during the procedure of working together on projects related to growing patient numbers at the center!
By utilizing the strategies detailed in this post, you can create reliable marketing projects that will assist bring more people to your office and increase client complete satisfaction. With proper planning and execution, these techniques can be used to construct relationships with potential consumers while also increasing brand name awareness for your business. Eventually, by taking advantage of all readily available resources and staying up-to-date on industry patterns, you'll have no problem discovering success when it concerns attracting brand-new dental patients!